Sustainable Design in the MBTA Capital Program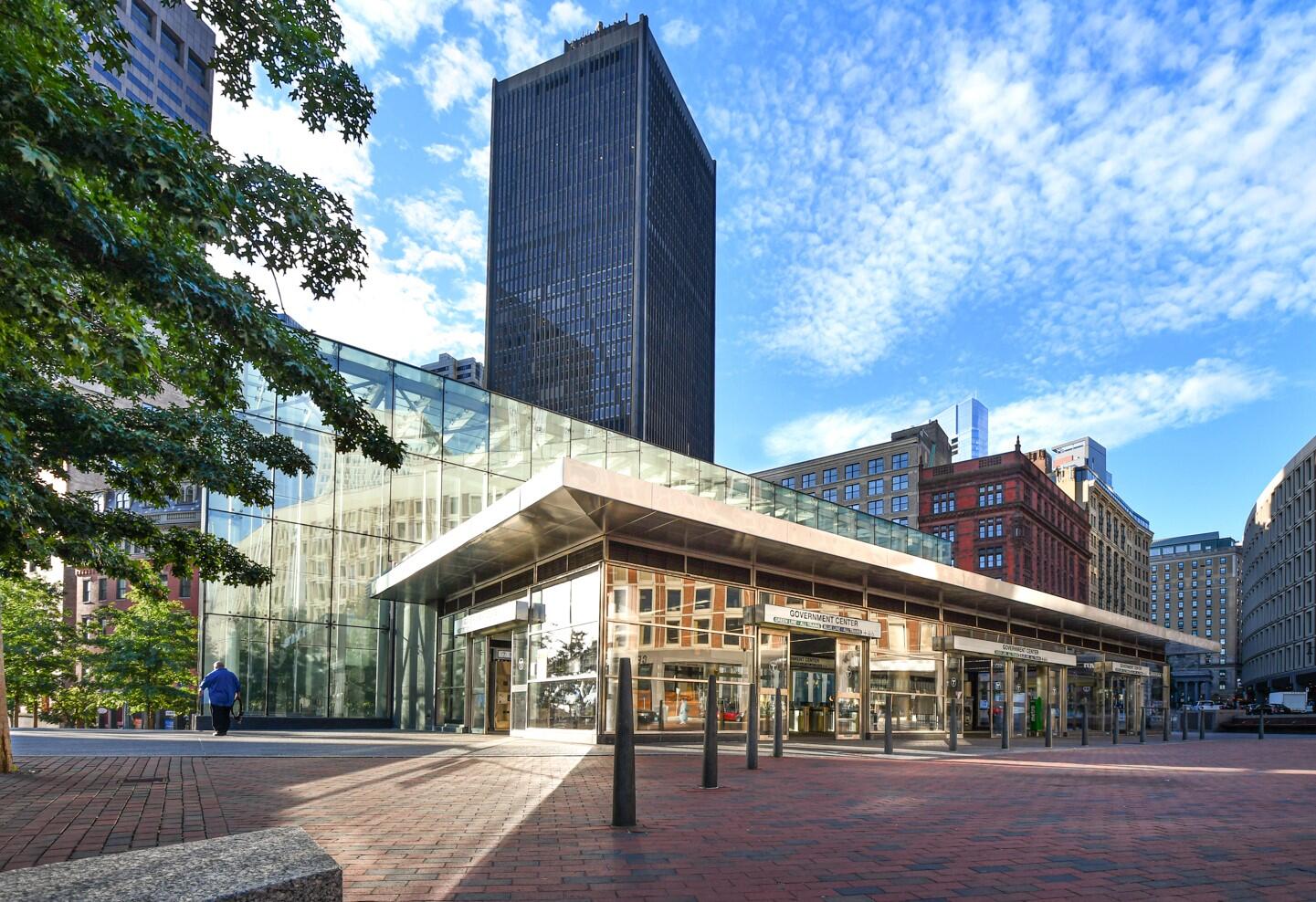 The MBTA ensures that our design and construction projects enhance the environment while minimizing our carbon footprint.
The Envision Certification process guides all projects at the MBTA. It was created by the Institute for Sustainable Infrastructure to build a more sustainable public infrastructure. In addition, the Leadership and Environmental Energy Design (LEED) standards, set by the US Green Building Council, guide building design.
These programs provide a framework to identify sustainable approaches for planning, design, and construction—approaches that will carry on through the operations, maintenance, and end-of-life phases.
Building a Better T
As part of our $8 billion, 5-year capital investment plan, we're renovating stations, modernizing fare collection systems, upgrading services for our buses, subways, and ferries, and improving the accessibility of the entire system.