Planning an Accessible MBTA Trip
Navigate the MBTA with Travel Training
Need Help Accessing This Service?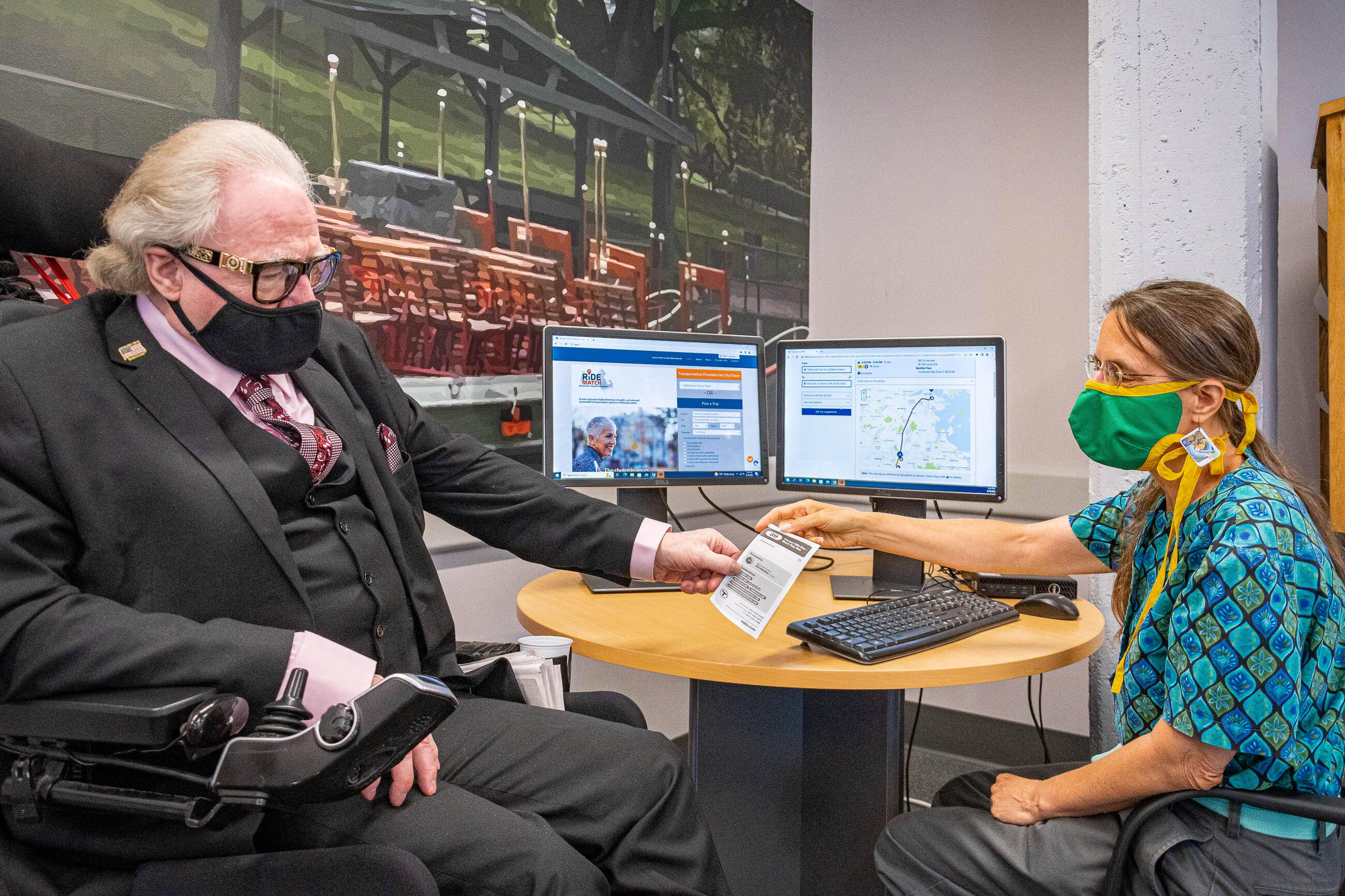 The Mobility Center, located in Boston at 1000 Massachusetts Ave, can help you plan trips, apply for reduced fare passes, sign up for The RIDE, and more.
T Access Guides by Mode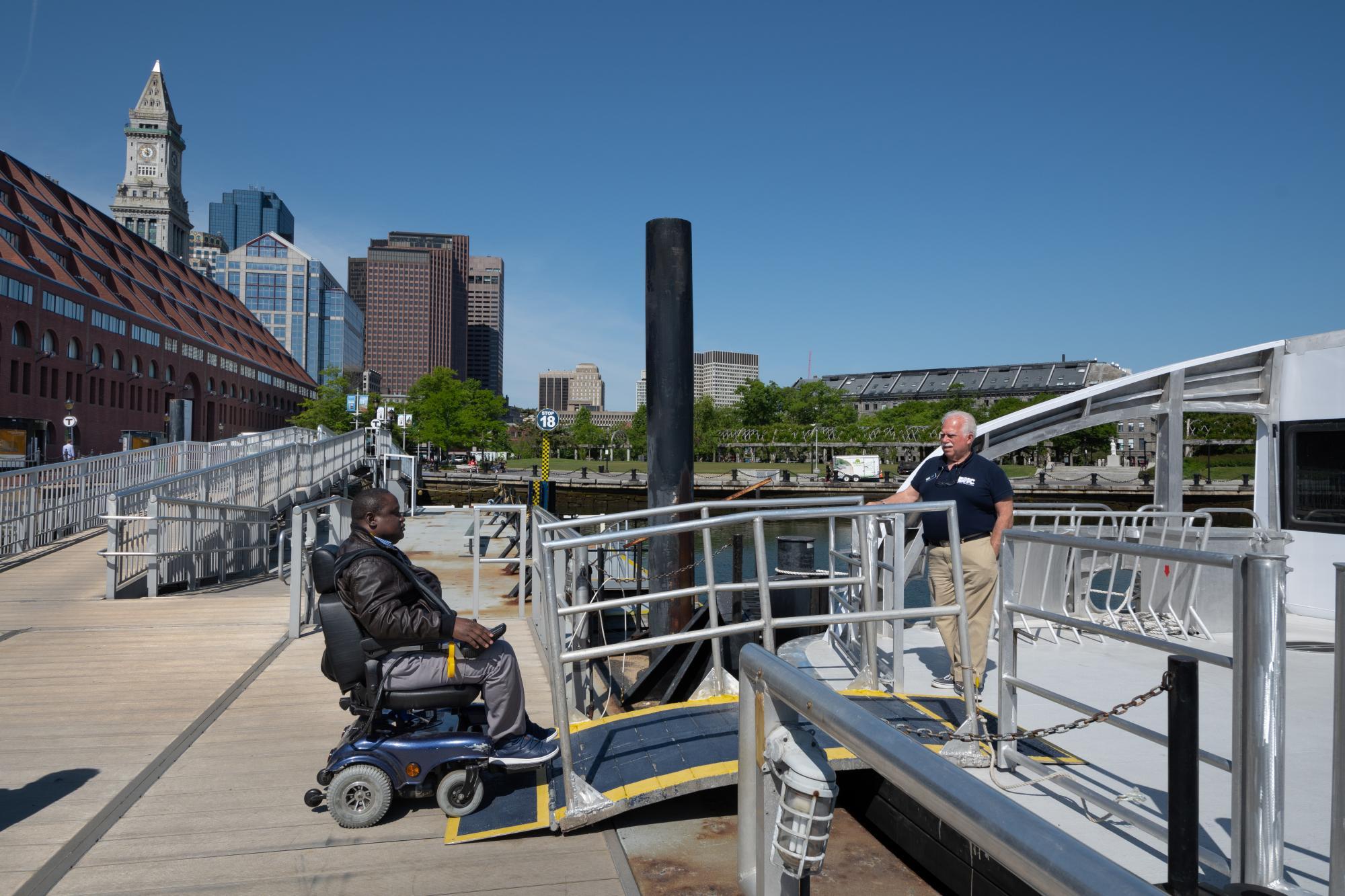 Much of the MBTA is accessible. Learn more about accessibility features on each mode of transit with our access guides.