The MBTA Mobility Center Helps You Choose How to Ride
Starting July 1, 2022, the Mobility Center, located in Boston at 1000 Massachusetts Ave, is available to anyone looking to explore accessible transit options and other community transport resources.
Find out how the Mobility Center can help you by calling us at 617-337-2727.
T Access Guides by Mode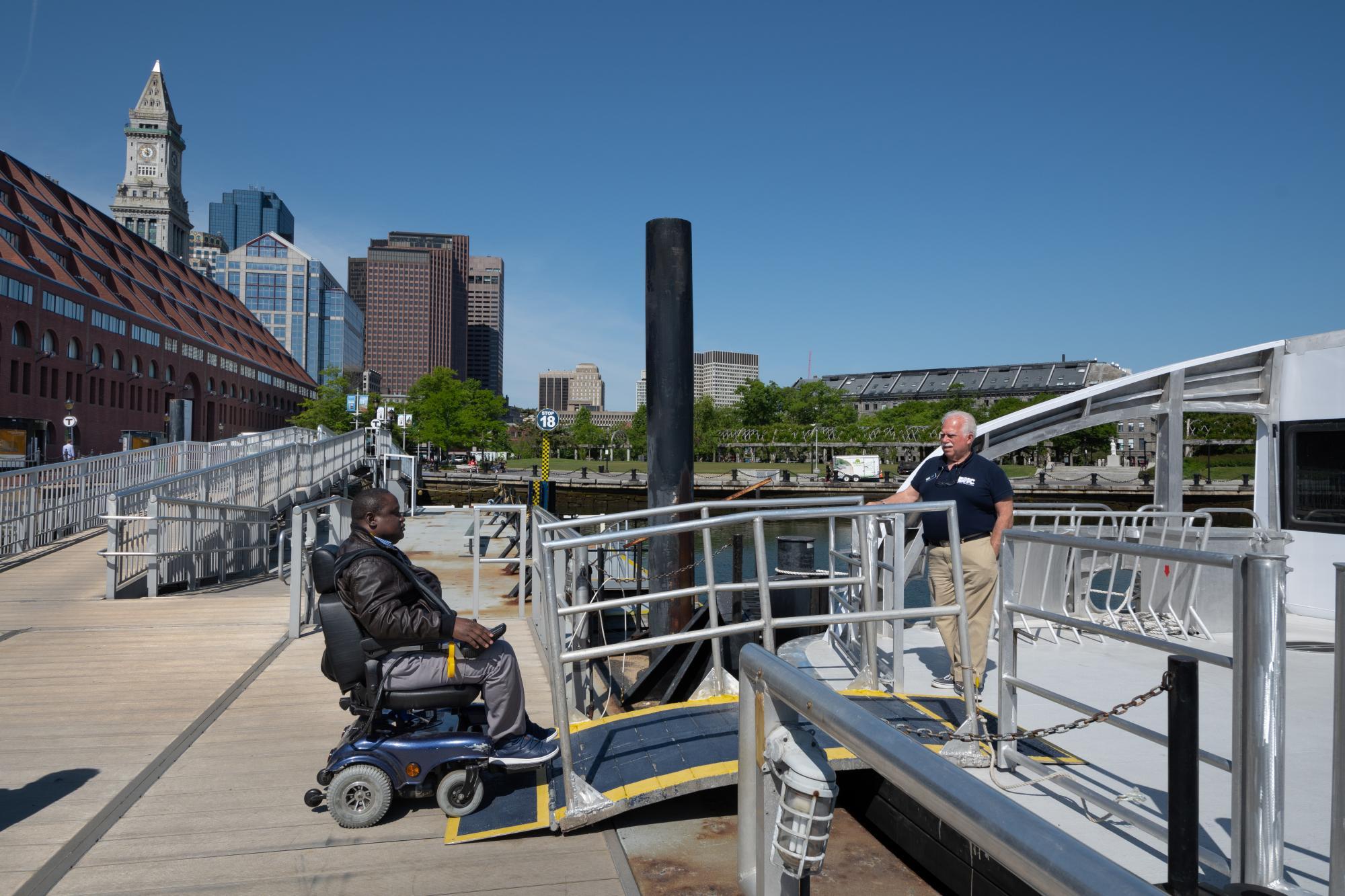 Much of the MBTA is accessible. Learn more about accessibility features on each mode of transit with our access guides.
Contact Us
Please contact MBTA Customer Support with any questions, complaints, or comments. Specify that your comments are related to accessibility and be prepared to provide as many details as possible so our team can alert the appropriate personnel.
Learn more about the accessibility complaint process
Phone
Online