More from

Destinations

Did you know you can take the T to some of these popular destinations in the Greater Boston area?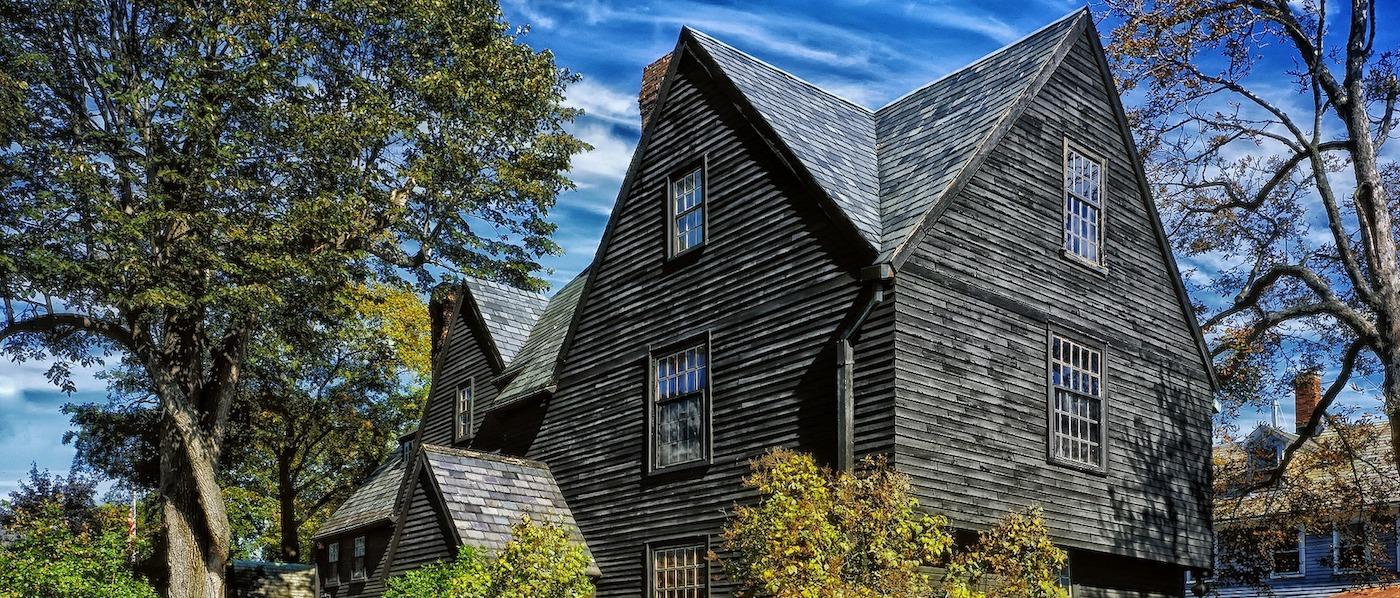 Just a short distance from Boston, Salem is a popular tourist attraction for its rich colonial history, excellent dining scene, and annual Halloween festival.
Ways to Get to Salem
Salem Station is on the Newburyport/Rockport Line. Trains depart from North Station. A standard 1-way ticket costs $7.50, and the ride takes about 30 minutes.
Boston Harbor Cruises operates a ferry from Long Wharf to Salem during the summer and fall. It's a great way to enjoy the scenic route along the Massachusetts coast. An adult 1-way ticket costs $25.
Haunted Happenings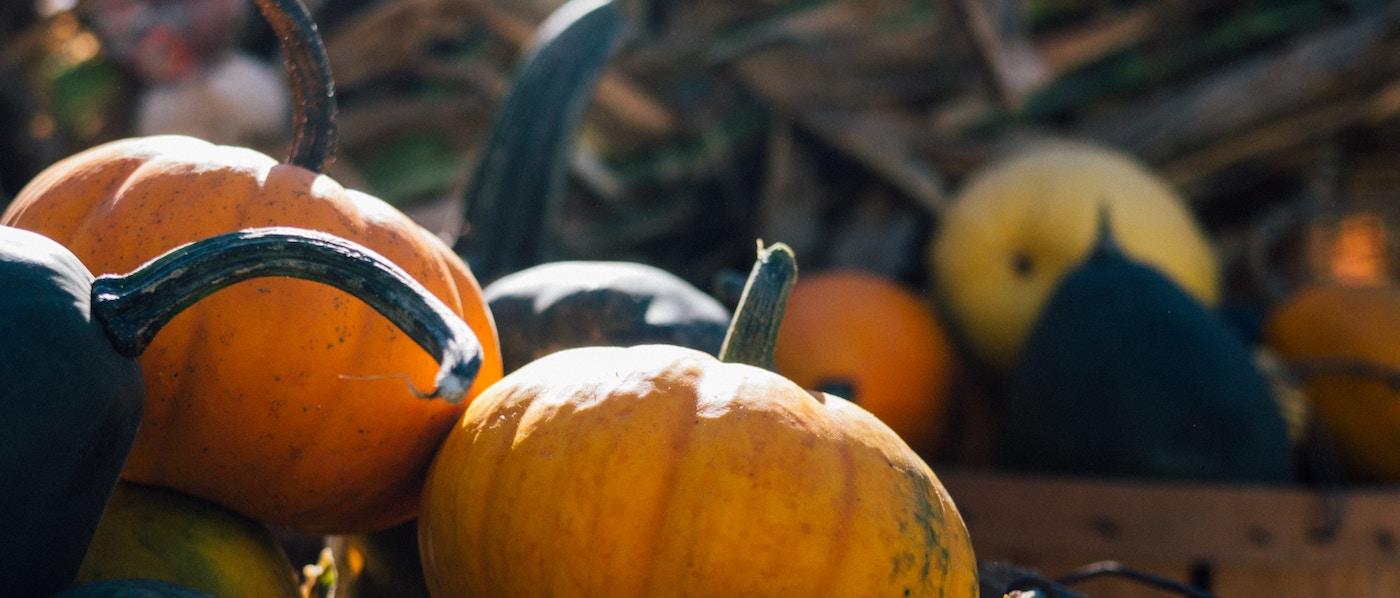 Nearly half a million people make the trek to Salem to celebrate Halloween every October. Haunted Happenings, a highlight of these spooky celebrations, features a parade, a street fair, film nights, ghost tours, costume balls, haunted houses, and live music.
During the height of Haunted Happenings festivities, additional trains to Salem are added to the regular Newburyport/Rockport Commuter Rail schedule to accommodate increased ridership. And, riders can save with $10 weekend Commuter Rail tickets this fall.
First time taking the Commuter Rail?
See where you can go and how to get there.