More from

Destinations

Did you know you can take the T to some of these popular destinations in the Greater Boston area?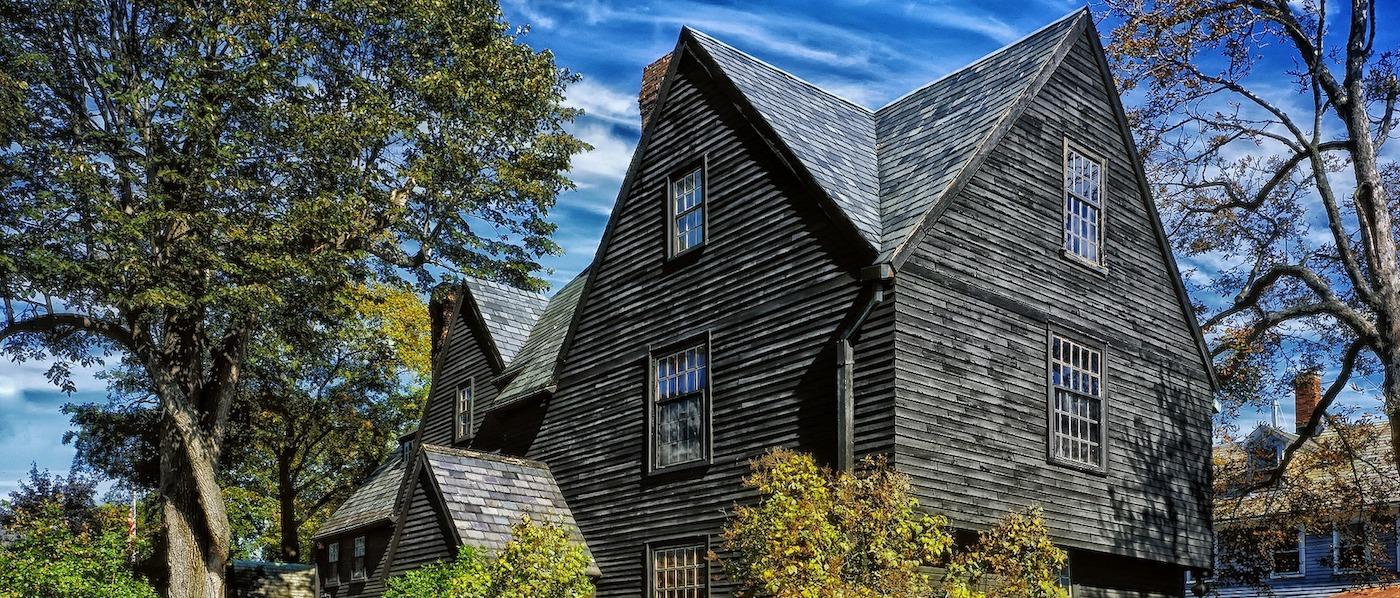 Just a short distance from Boston, Salem is a popular tourist attraction for its rich colonial history, excellent dining scene, and annual Halloween festival.
There are 2 convenient ways to get to Salem on mass transit from Boston: the Commuter Rail and the ferry. 
Commuter Rail
Salem Station is on the Newburyport/Rockport Line. Trains depart from North Station. A standard 1-way ticket costs $7.50, and the ride takes about 30 minutes.
Ferry
Boston Harbor Cruises operates a ferry from Long Wharf to Salem during the summer and fall. It's a great way to enjoy the scenic route along the Massachusetts coast. An adult 1-way ticket costs $25.
Haunted Happenings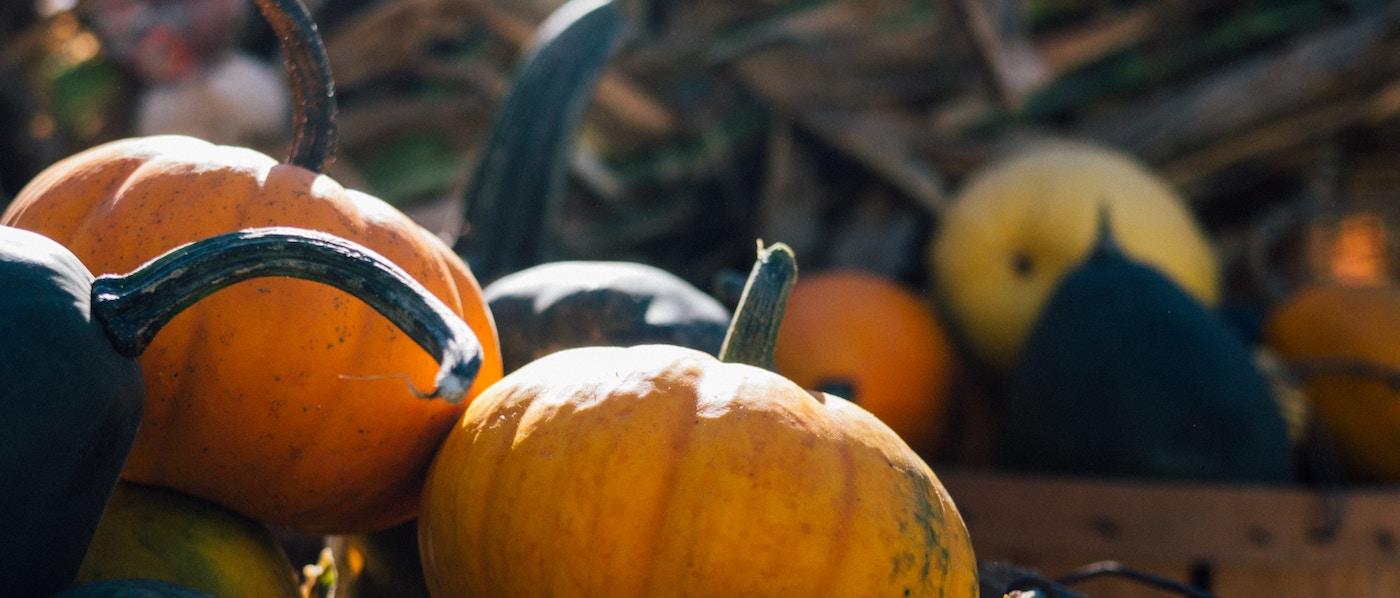 Nearly half a million people make the trek to Salem to celebrate Halloween every October. Haunted Happenings, a highlight of these spooky celebrations, features a parade, a street fair, film nights, ghost tours, costume balls, haunted houses, and live music.
During the height of Haunted Happenings festivities, additional trains to Salem are added to the regular Newburyport/Rockport Commuter Rail schedule to accommodate increased ridership.
Schedule
Additional trains will run between North Station and Salem for 2 weekends before Halloween:
October 21-22
October 28-29
Haunted Happenings fares are the same as regular 1-way and round trip service to Salem.
You can download the complete schedule below. Extra trains are shaded in orange.
Halloween Day
The Newburyport/Rockport line will run on its regular weekday schedule on Halloween, Tuesday, October 31.
Trains will be busy throughout the day and into the evening. Please plan ahead for crowding and delays.
Special Fares
Special event fares are available on Halloween only.
$10 round trip tickets from North Station to Salem. Tickets must be purchased at North Station.

$5 round trip interzone tickets available onboard trains and from the van at Beverly Station.
Special event mTickets are not available on Halloween night.
Salem Parking Garage
Access to the Salem parking garage will be restricted at 6 PM on Halloween. Access out of the Salem parking garage will be restricted between 7 PM and 1 AM (or, whenever festivities are over).
---
Visiting the Boston area?
We created a guide just for you! Learn how you can get to all the best spots in Boston on the MBTA.