More from

Destinations

Did you know you can take the T to some of these popular destinations in the Greater Boston area?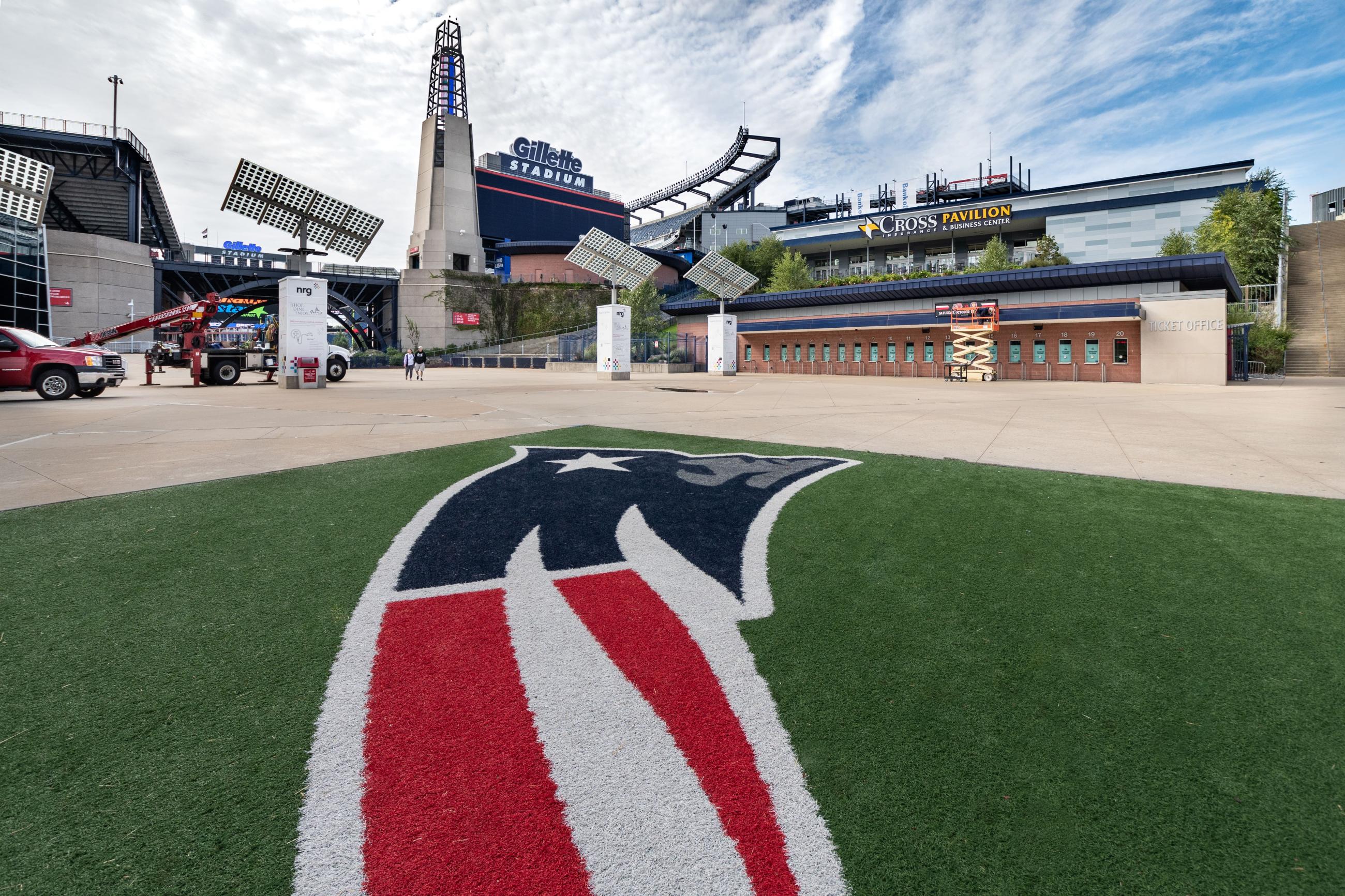 Whether you're headed to Gillette for a Patriots' game or a special concert or event, you can avoid traffic and parking by taking the Commuter Rail. Trains leave from South Station in Boston and TF Green Airport in Warwick, Rhode Island.
Please note:
Any personal items left on trains at Gillette will be discarded.
Alcohol is prohibited on all trains.
Anything that is prohibited at Gillette Stadium is also prohibited on trains.
Fares and Passes
Regular Commuter Rail tickets and passes cannot be used for game or event trains to Gillette.
Round-trip tickets to Gillette are $20.
You can buy tickets in advance on the mTicket app or from the ticket offices at South Station, North Station, and Back Bay. On the day of the event, they can be purchased at Dedham Corporate Station.
Tickets are usually available within 1 week of the game or event, and they sell out quickly.
Visiting Boston?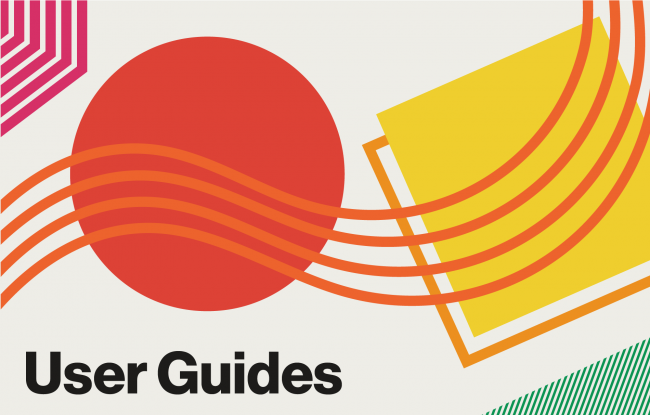 Find your way around the Greater Boston area on the T with help from our guides—whether you're visiting, have recently moved here, or just want to learn more about the MBTA.