College and University Student Guide to the T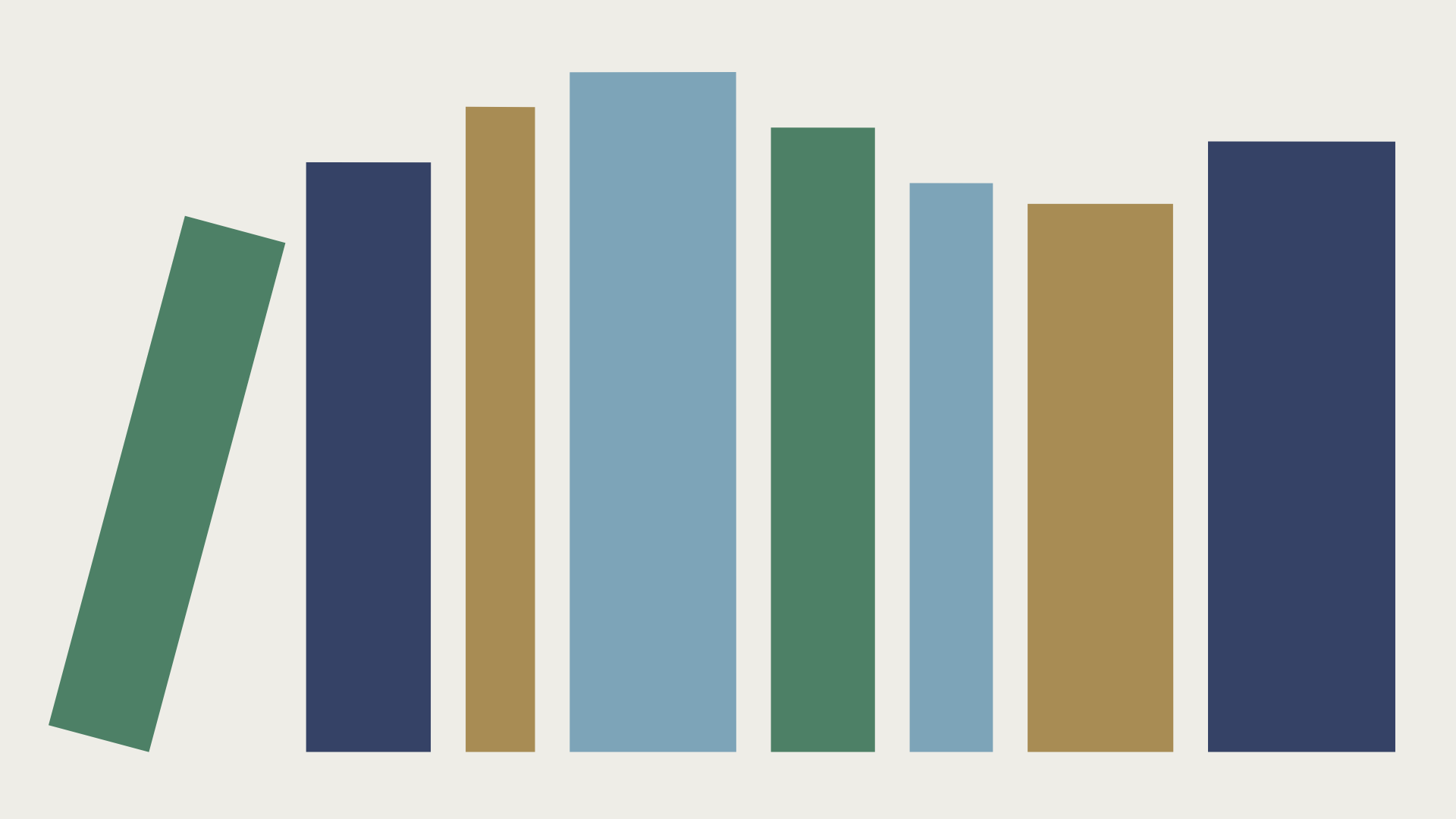 Each fall, more than 150,000 students arrive in Boston for the new school year. Many of these students use the T—an expansive network of trains, buses, and ferries with stops near dozens of colleges in the Boston area. And, in most cases, it's more affordable and convenient than having a car in the city.
Whether you're meeting up with friends, volunteering, or going to work or class, this guide will help you navigate the T like a pro.
Getting to Know the T

If you plan on taking the T to class or work, you'll want to familiarize yourself with the basics of the system. Here are some of the most important things you should know.
How to Take the T

The MBTA might feel overwhelming at first, but it's a lot simpler than it looks! Here are the main things you need to know to feel confident taking the T.
Terminals and Transfer Stations
There are 3 major train and bus terminals in Boston: North Station, South Station, and Back Bay. These transit hubs connect the Commuter Rail, subway, and bus to each other and to other regional transit systems. You don't need to be at one of these stations to transfer to another line or mode though—there are stations and stops along each route that provide convenient mode-to-mode transfers (these are sometimes called intermodal stations).
Depending on where you live, you may need to make at least 1 transfer during your trip. Generally, your first fare payment includes a transfer—going from 1 line to another at a subway station is free. And when you use a CharlieCard, your subway fare includes a free transfer to Local Bus. 
Planning Your Route
Before you decide which T pass works best for you, we suggest figuring out which modes and routes you'll be taking most often. 
The easiest way to figure out your route is to work backwards. See which line your school is on first, and find a nearby stop or station. And use our Trip Planner to get line and mode recommendations for your most common trips.
Here are some convenient stops and routes near Boston-area schools.
How to Pay
You can pay your subway and bus fares with a CharlieCard, CharlieTicket, or cash. Most people who live in Boston use a CharlieCard—a reloadable plastic card that's valid on all subway and bus lines. They're great for frequent T riders because:
They're easy to manage: Load online and at select subway and bus stations

They save money: Discounted one-way trips on subways and buses

They save time: Quickly tap into stations and vehicles to pay your fare
CharlieTickets, on the other hand, are best for riders who only use the T occasionally or who transfer to other modes, like the Commuter Rail or ferry.
Choosing Your T Pass
Once you've determined what routes and modes you'll use the most, you'll have a better idea of which type of pass will work for you.
Want to try before you buy? Load a 1-day or 7-day pass on your CharlieCard for unlimited travel on all subway and bus lines. If you have a CharlieTicket, you'll also be able to travel a limited distance on the Commuter Rail or Charlestown Inner Harbor Ferry.
1-day passes are $12.75, and 7-day passes are $22.50
---
Tip: You can load 2 7-day passes back-to-back for 2 straight weeks of service.
Most colleges in the Boston area offer Semester Passes that are discounted by 11% or more. Check with your school's student affairs office to find out how to get one. There are several types of passes, but these 2 are the most popular:
The Semester LinkPass goes on a CharlieCard and allows unlimited subway and bus travel.
The Semester Commuter Rail Pass goes on a CharlieTicket and allows unlimited Commuter Rail travel (up to the zone distance you purchase), plus unlimited subway and bus travel.
Monthly passes are a great way to save money if your school doesn't offer Semester Pass. If you think you'll be taking the T a lot, these passes are likely the best fit for you:
Monthly LinkPass, $90.00: Unlimited travel on all subway and bus lines. If you have a CharlieTicket, you'll also be able to travel a limited distance on the Commuter Rail or Charlestown Inner Harbor Ferry.
Monthly Local Bus Pass, $55.00: Unlimited travel on all bus lines and Silver Line buses SL4 and SL5.
CharlieTicket Monthly Commuter Rail Pass, $90.00 – $426.00: Depending on your pass zone, you'll have unlimited travel on all modes of transport.
Learn more about fares, pass types, and prices
---
Tip: Sign up for Auto-pay to get a monthly passes that automatically reloads on the first of every month—so you never need to stand in line to renew it. Just pause your pass for the months you aren't in Boston, like summer or winter break.