Getting Started: Perq Resources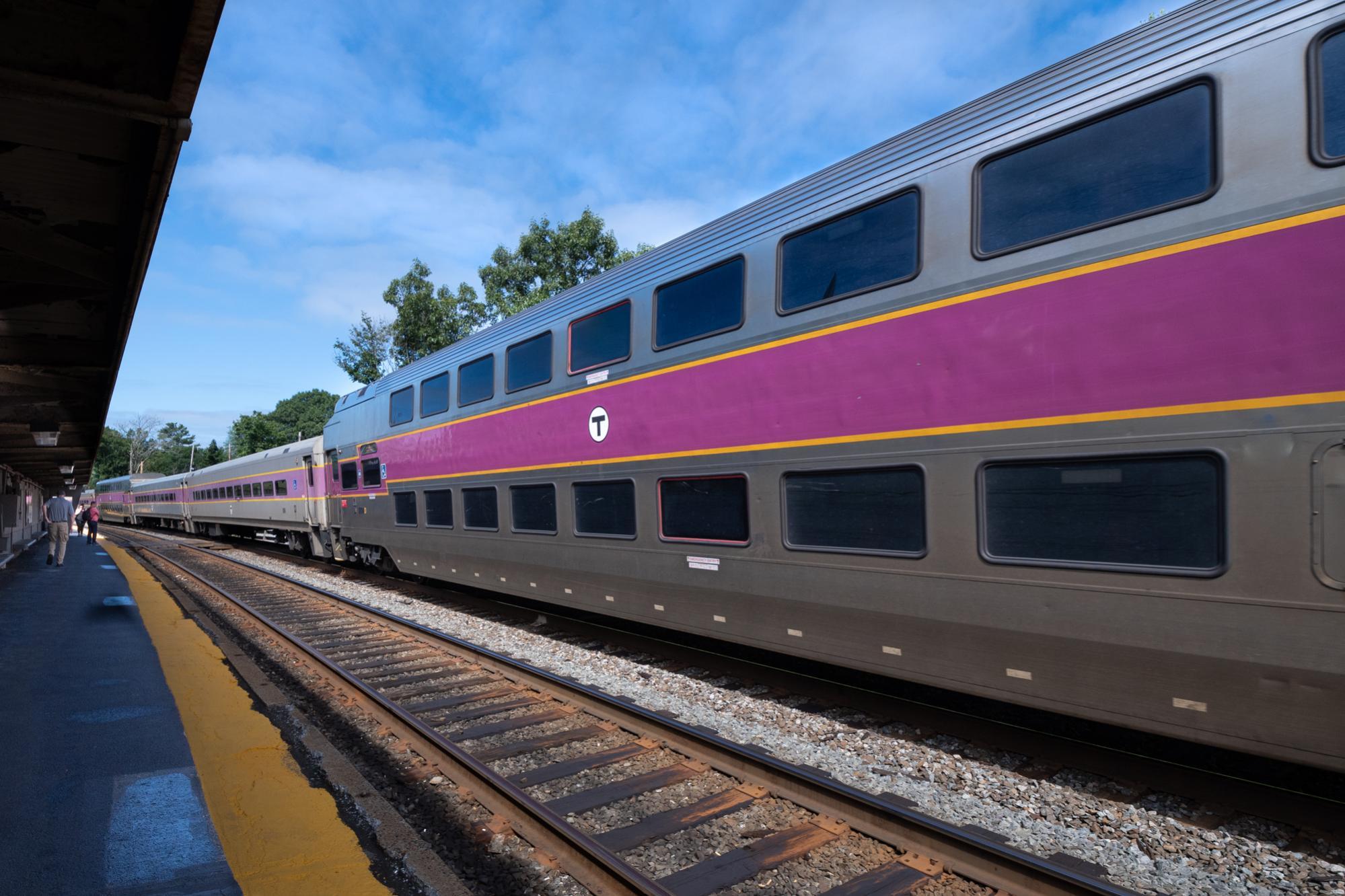 Learn more about how to sign up for Perq, the resources you can give to employees and decision-makers, and the passes we offer.
Sign Up Now
Already a Perq administrator?
Are you an employee?
Visit our Perq for Employees page to learn more about the program and how it can benefit you.