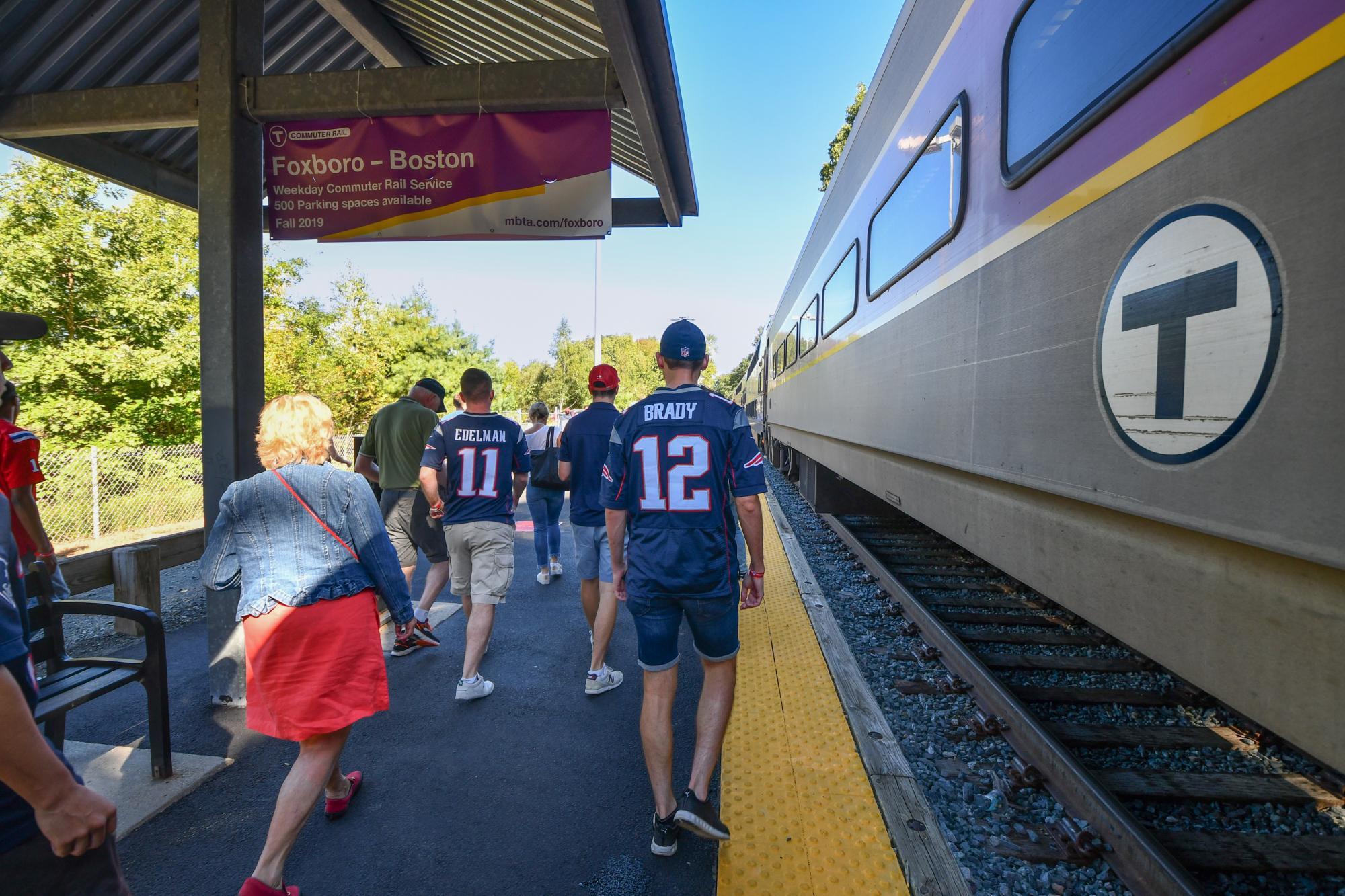 We're always looking for insights and opportunities from outside the MBTA to make our service better. Through our service pilot process, sponsors like cities and towns can propose pilots and work with us to shape them.
Proposals that meet minimum projections for costs and benefits will be presented to our Fiscal and Management Control Board for consideration.
Approved proposals begin as limited-duration, experimental pilots. Their success is evaluated before a decision is made about whether they will become permanent. 
Pilots include:
How It Works
Because we are introducing new Red, Orange, and Green line vehicles for more frequent subway service, the last round of pilot submissions applied only to bus, ferry, and Commuter Rail.
A successful service pilot requires little or no capital investment from the MBTA and features 1 or more of the following:
More frequent service 
Extended hours of operation 
New service routes
The MBTA's process is collaborative. Sponsors contribute to the analysis of proposals, and we assist with data analysis and metrics development.
Sponsors should demonstrate that, even without major capital investment, there is: 
Demand for the service 
Community support 
Operational feasibility
Submissions
For the last round of pilot submissions, initial proposal drafts were due September 15, 2019. We worked with sponsors to determine the viability of proposals and conduct additional analysis.
The second drafts of proposals were due November 15, 2019.
Stay tuned as we are working on implementing pilots in fall 2020.
Contact Us
For more information, email pilots@mbta.com.
Downloads
Policy
Transit Pilot Policy (March 2017)
Presentations to the Board