Rockport Commuter Rail Service Restoration Update
Updated on September 14, 2021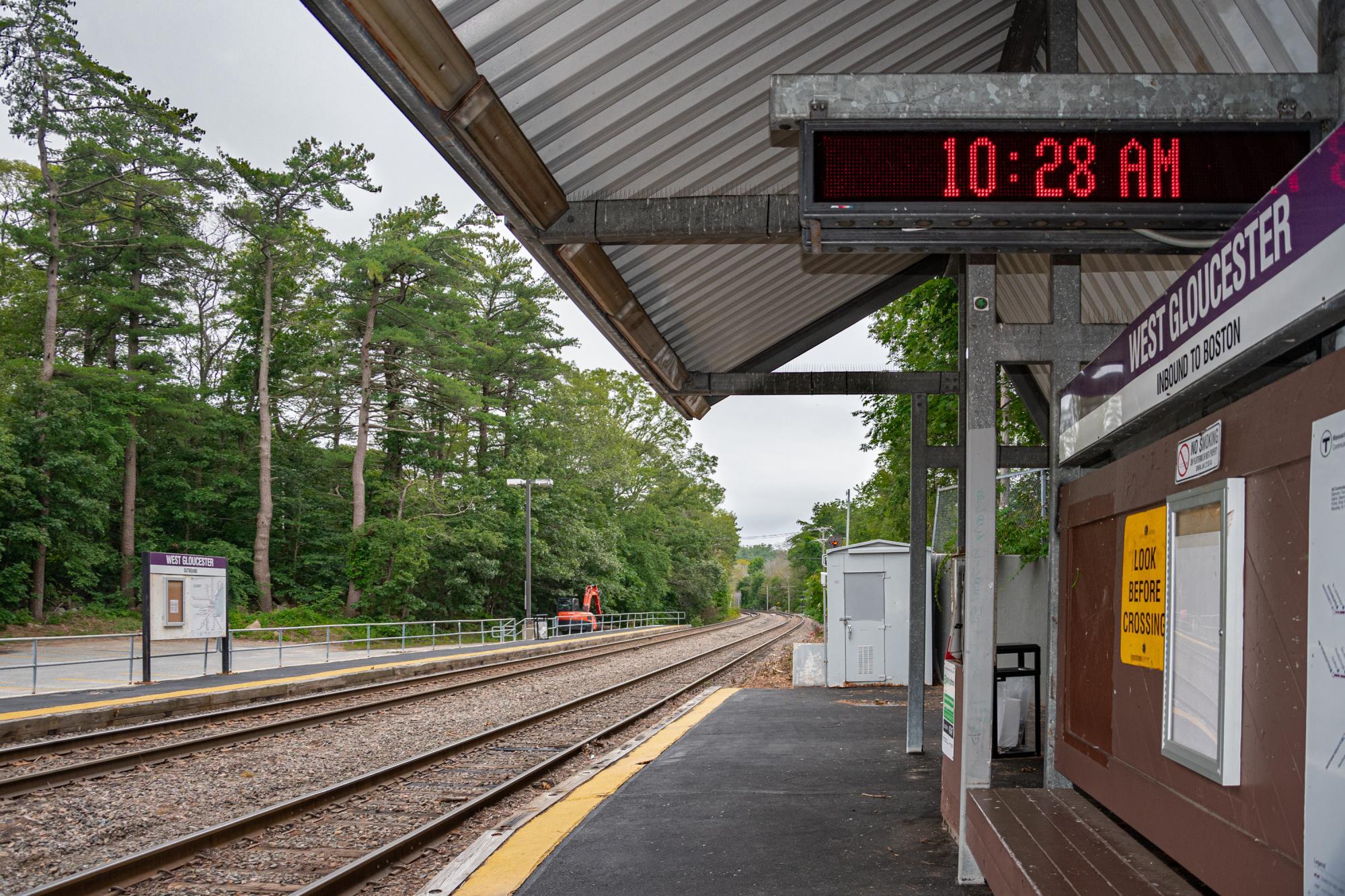 Due to supply chain delays and bridge construction complexities, Commuter Rail service to Rockport will not be restored in September 2021. We're evaluating ways to restore full service on the Rockport Line as soon as possible.
Work crews will use this opportunity to accelerate other projects planned for the line, minimizing future impacts to riders.
What to Expect if You're a Rider
Shuttle buses continue to serve Gloucester and Rockport stations.
What to Expect if You Live in the Neighborhood
In the next month, crews will be relocating the track switch near West Gloucester station. Once the relocation is complete, the West Gloucester neighborhood will experience fewer impacts related to train idling and operations in the area.
For all questions related to the Gloucester Drawbridge Replacement project, please email GloucesterDraw@MBTA.com.