Oak Grove Station Accessibility Improvements
Updated on August 14, 2018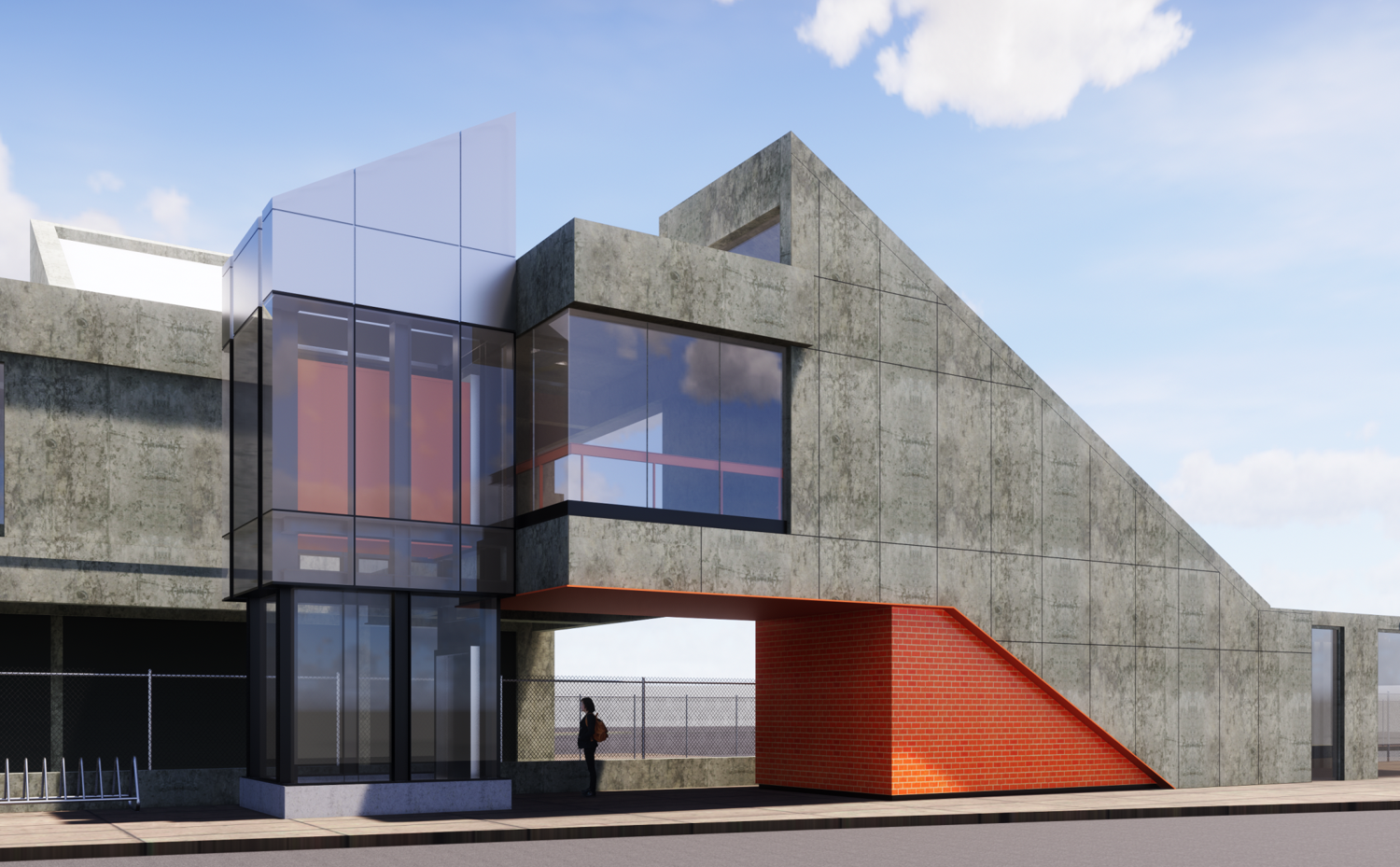 Timeline: 2018 – 2021
Status: Design
Upgrades at Oak Grove Station will improve accessibility at the station for customers and the community.
Upgrades to existing elevators
Construction of 2 new elevators, so they are accessible both before and after fare gates
Elevators will now be transparent, with glass cars and shafts
Sidewalk upgrades and repairs
Updated wayfinding signs
Oak Grove station will be more efficient and easier to maintain:
Updated elevator equipment will reduce maintenance time and costs
Electrical systems upgrades will improve station efficiency and reduce maintenance costs
Customers feel safer and more comfortable in the station
People with disabilities can more easily access Oak Grove Station
Before and After
Parking Lot
Washington Street
Service Alerts
Past Events
Downloads
We invite you to review documents related to the Oak Grove Station Accessibility Improvements project.
Recent Updates
Diversions
Contact Information
For all queries and comments related to Oak Grove Station Accessibility Improvements, please email oakgroveimprovements@mbta.com.
Related Projects