Red and Orange Line Signal Upgrades
Updated on January 17, 2019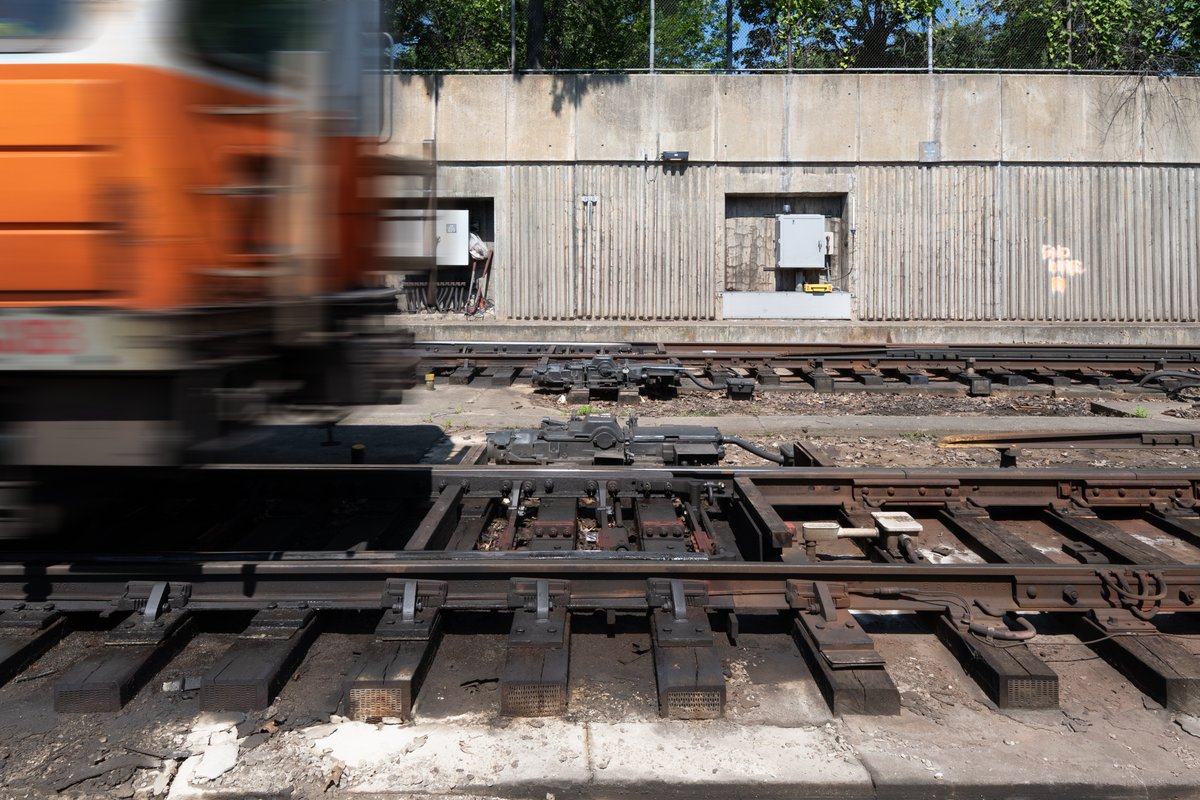 About the Project
Timeline: 2015 – 2022
Status: Construction
Summary
We're upgrading the signal system on the Red and Orange lines. The new, digital signal infrastructure will support new Red Line and Orange Line vehicles being brought into service and allow for more reliable service. 
Our system is made up of equipment and cables that run along the track, and communication equipment that sends train location information to our operations teams. Our teams use that information to, for example, make sure trains are evenly spaced out or keep 2 trains out of the same section of track.
We'll be replacing the equipment's communication, train detection electronics, and relays, which currently need to be set, reset, and repaired manually—a time-consuming task for our operations and maintenance teams. 
Work is being done alongside infrastructure and maintenance equipment upgrades at Cabot Yard and Wellington Yard as part of the Red Line and Orange Line improvement programs. 
Benefits
Improved signals maintenance:
Reduced maintenance time and cost 
Increased reliability
Renewed lifespan for entire system
Communication of early warning diagnostics 
Timeline
Project
Project Substantial Completion
Project
Red Line signal enhancements
Project Substantial Completion
Summer 2019
Project
Orange Line signal enhancements
Project Substantial Completion
Winter 2019
Project
Red Line signal upgrades
Project Substantial Completion
Winter 2022
Project
Orange Line signal upgrades
Project Substantial Completion
Spring 2022
Featured Photos
Contact Information
For all queries and comments related to Red and Orange Line Signal Upgrades, please contact: