South Shore Garages
Updated on January 28, 2019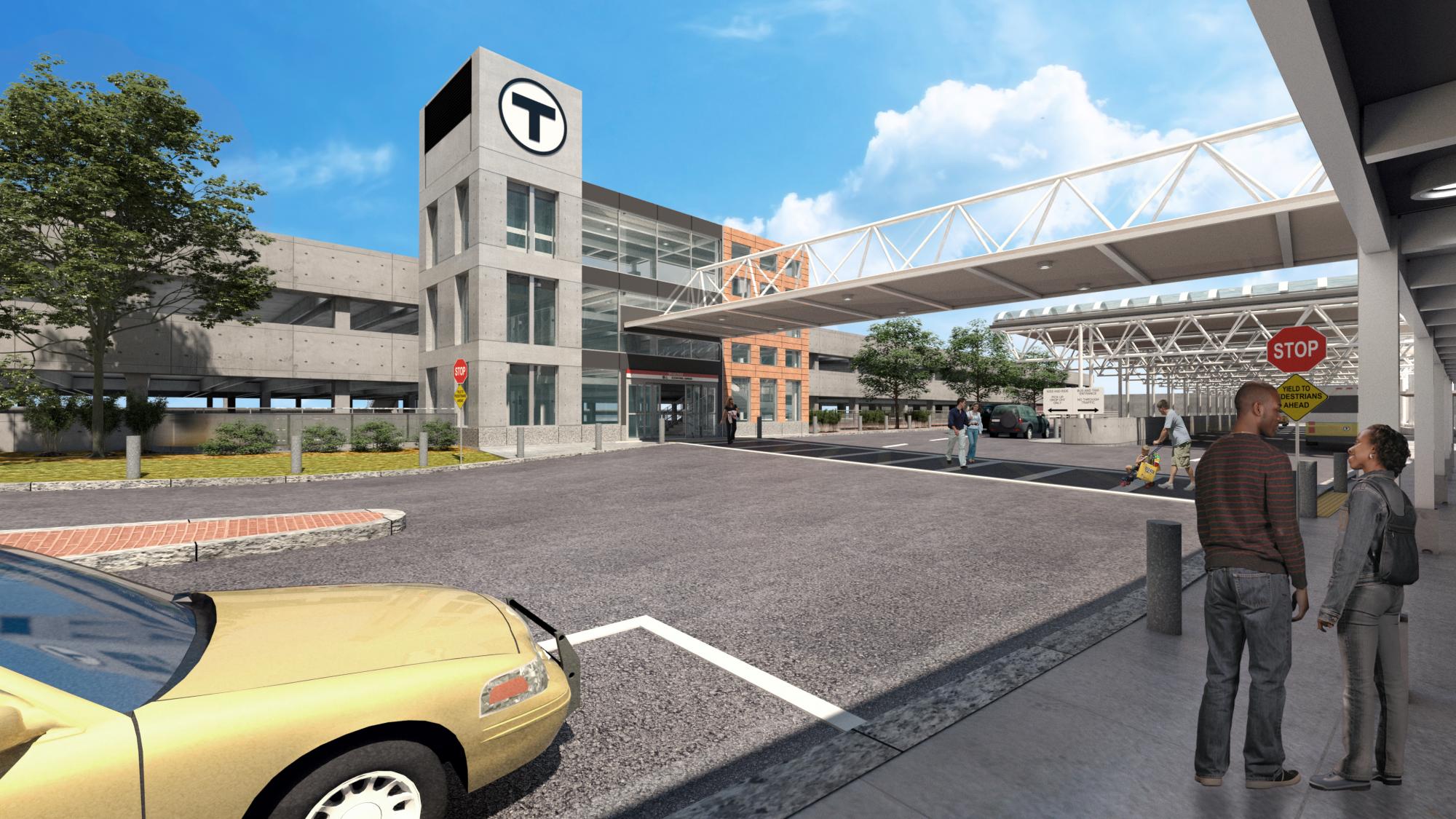 About the Project
Timeline: 2018 – 2021
Status: Construction
The project is for the complete rehabilitation of the Braintree Station and Quincy Adams Station parking garages.
Check out our South Shore Commuter Guide to see other projects in progress along the Red Line.
Project Features
Structural concrete and parking deck repairs 
New water protection and drainage systems
New signage and pedestrian traffic flow at both garages
Security and safety updates to the fire alarm, CCTV, electrical, lighting, and emergency power systems
Accessibility upgrades, including new elevators (Braintree Garage) and improved traffic flows for vehicles and pedestrians
New amenities, including bicycle storage, electric vehicle charging, and upgrades to the restrooms
Benefits
Brings the garages to a State of Good Repair
Safer, more accessible parking spots and pedestrian routes to and from the stations
Reduce maintenance costs and service impacts
Provide better parking amenities
Service Alerts
Related Projects
Stay Informed
Find out about the latest project news and public meetings.
Past Meetings
August 6, 2018 at 6:00pm

August 8, 2018 at 6:00pm
Contact Information
For all queries and comments related to South Shore Garages, please contact: