Fare Calculator
Choose your origin and destination to calculate your fare with our Trip Planner.
Perq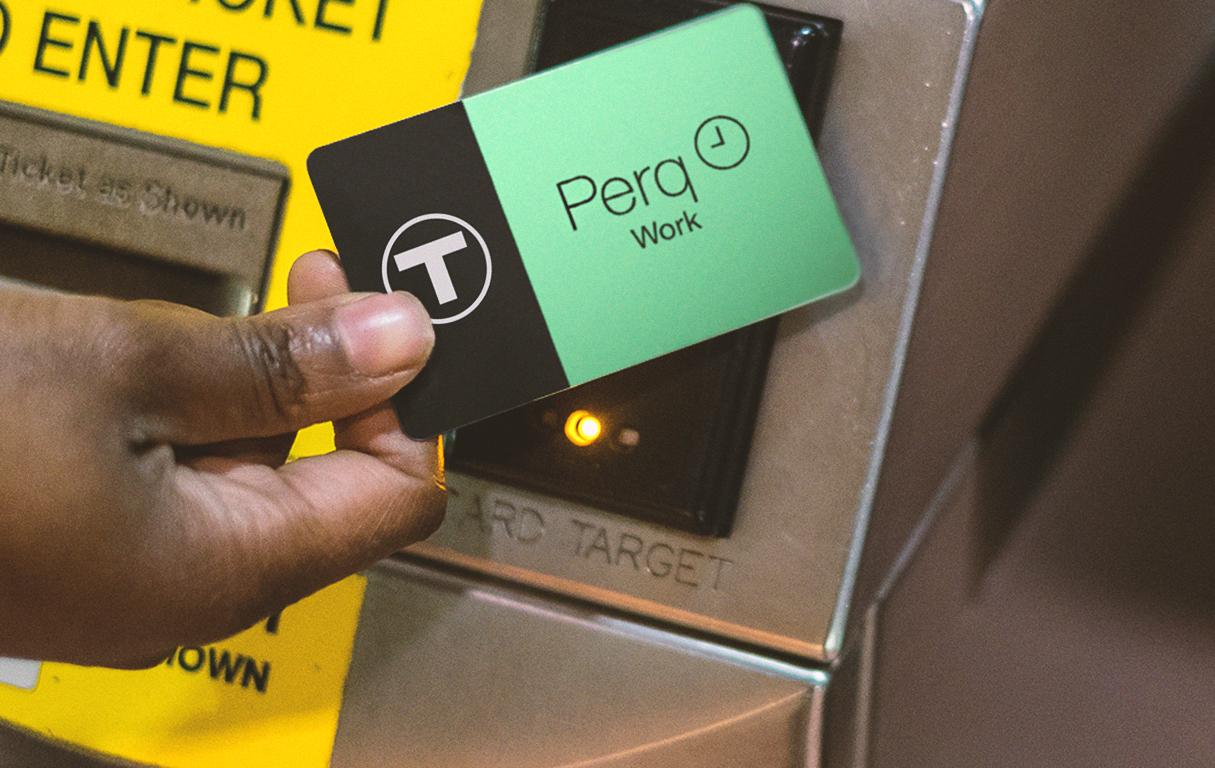 Get monthly passes—at pre-tax rates—through your employer.
Reduced Fares
Some customers are eligible for reduced fares or can ride the T for free.
Do You Get T Passes Through Your Job?
Monthly Commuter Rail passes can help you save money, even if you're working a flexible schedule—just two round trips per week may be enough to make a monthly pass worth it.