Updated April 5, 2021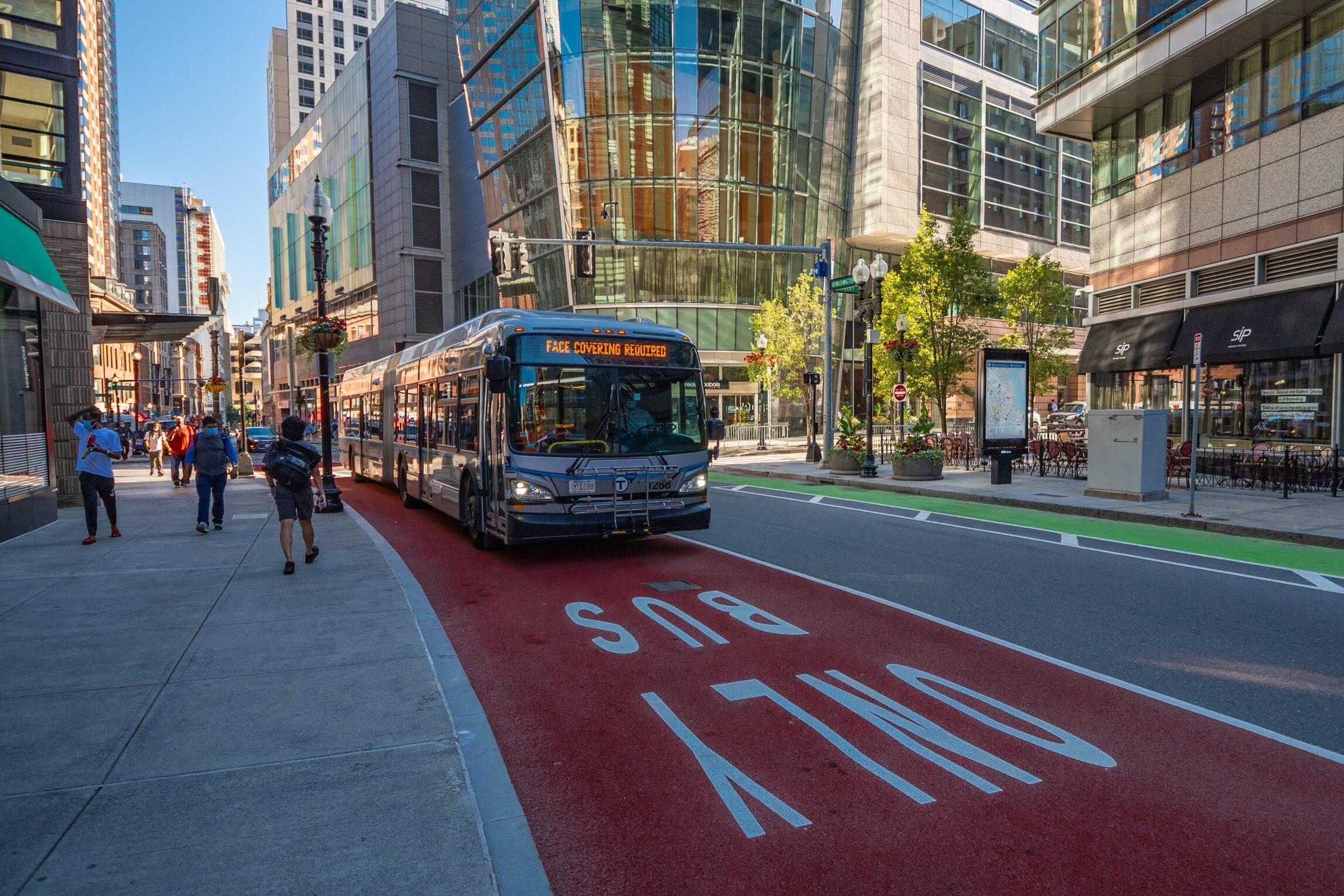 Learn More About Our Plan
View our presentation to the Fiscal and Management Control Board about how we plan to bring back service in 2021.
Environmental Review
The MBTA submitted an Environmental Notification Form for the Forging Ahead program to the Executive Office of Energy and Environment. The ENF is available for public review and comment.
Ride Safer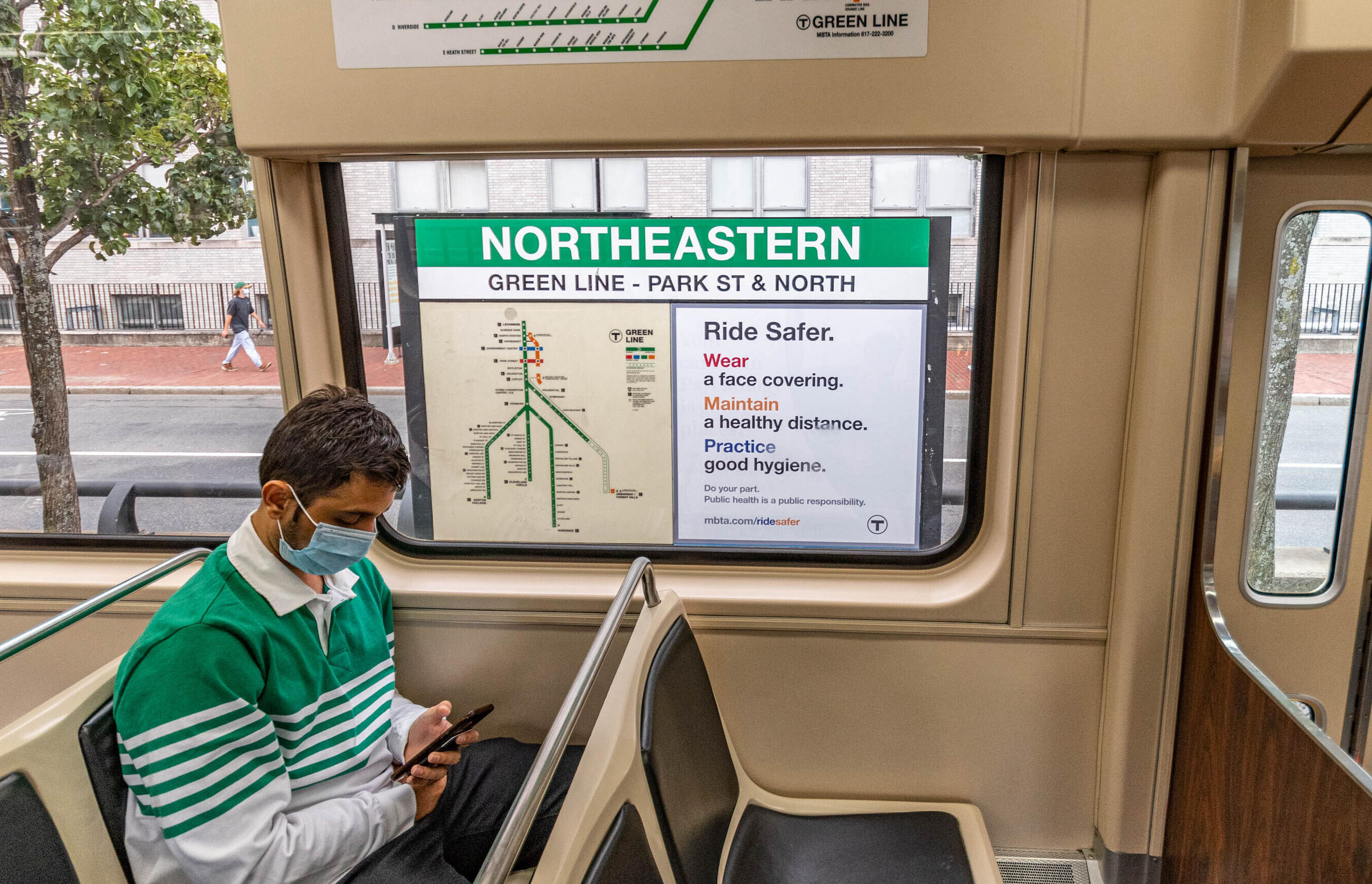 As Massachusetts reopens following the pandemic, we're committed to keeping you safe on public transportation.