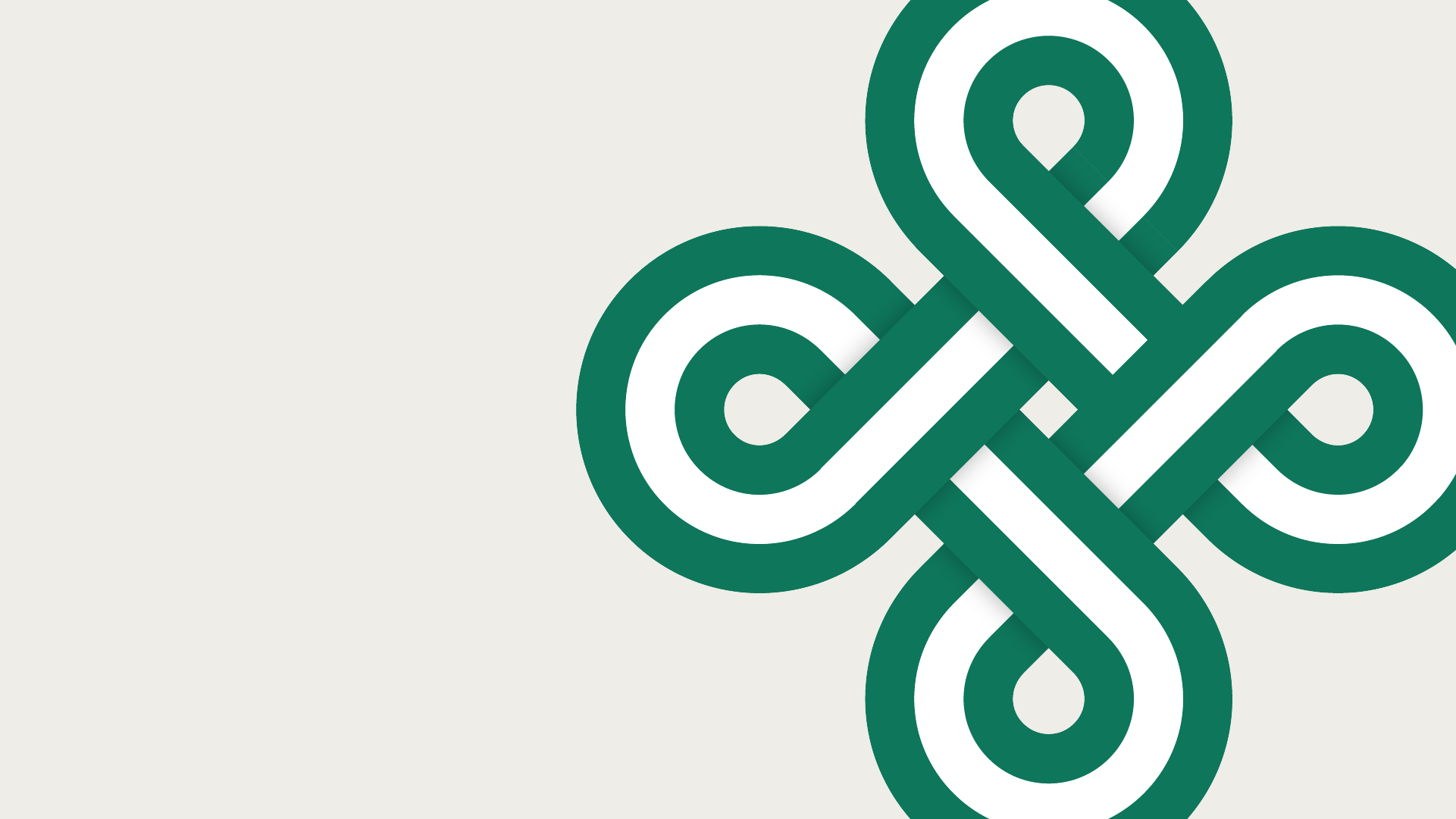 Please note: Out of an abundance of caution, the 2020 St. Patrick's Day parade has been canceled.
---
For over 100 years, Boston has celebrated St. Patrick's Day with a parade through the streets of South Boston. Up to a million people attend the parade every year—and they arrive early to claim their viewing spots on the parade route.
Paying for Your Trip
We recommend buying your MBTA tickets before the parade to avoid long lines at fare vending machines and ticket windows. Please note that one-way, round trip, and $10.00 weekend passes for the Commuter Rail are not valid for travel on the subway or bus.
Please load enough money on your CharlieCard or CharlieTicket for a round trip on the subway—about $5. We encourage paying with a credit or debit card to reduce lines in stations.
We recommend buying a $10.00 weekend pass, valid for unlimited travel on all Commuter Rail lines in all zones on Saturday and Sunday. 
They are available at ticket windows in North, South, and Back Bay stations, from conductors on board the train, or with the mTicket app. They are not available at fare vending machines.
Download mTicket
Safety and Etiquette
Please follow these guidelines to ensure everyone's safety and comfort while celebrating St. Patrick's Day in South Boston.
If you need to report an emergency, please call 911 or the Transit Police at 617-222-1212.
Alcohol consumption is not allowed on vehicles or at stations.
If you are wearing a backpack, remove it and hold it at your side or set it between your feet.
Let passengers off the train before you board.
Leave large items like bags, coolers, and strollers at home.
Bikes (including folding bikes) are not allowed on the MBTA at any time the day of the parade.
Additional MBTA Transit Police officers will be available in and near stations throughout the day. If you need assistance, please report directly to a uniformed official. 
If you need to report an emergency, call 911 or the Transit Police at 617-222-1212.
Learn more about safety on the T