When infrastructure repairs or upgrades require more than a few hours, we aren't able to do them overnight, so work is scheduled over the weekend. On these weekends, buses will replace train service on the part of the line we're working on.
Planned weekend work is listed below and will be updated if anything changes.
June 19 – 20, 2021
Masks Required on Shuttles
Riders and employees are required to wear masks on all shuttles.
Building a Better T
As part of our $8 billion, 5-year capital investment plan, we're renovating stations, modernizing fare collection systems, upgrading services for our buses, subways, and ferries, and improving the accessibility of the entire system.
Plan Ahead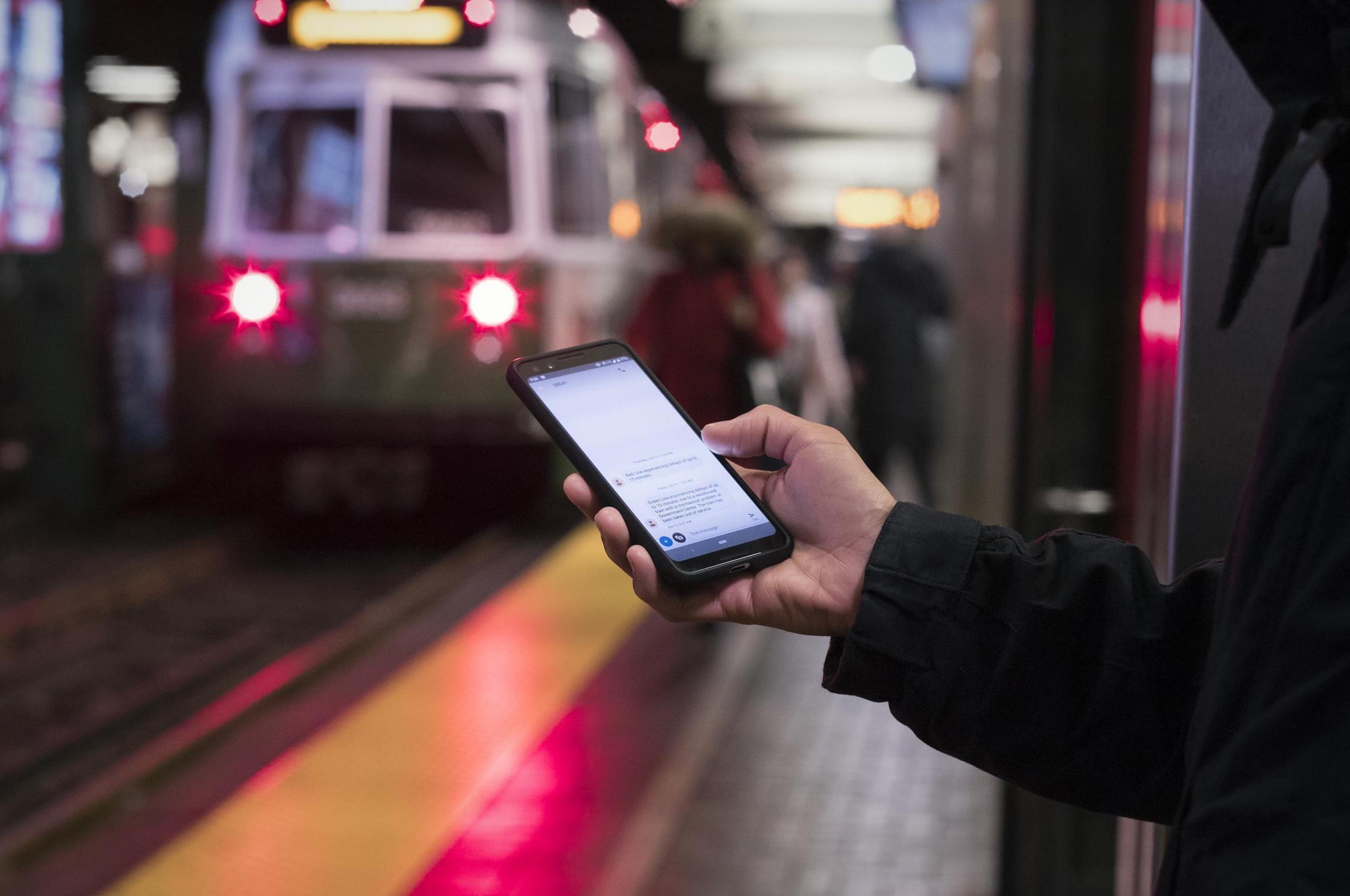 Get service alerts via text or email.