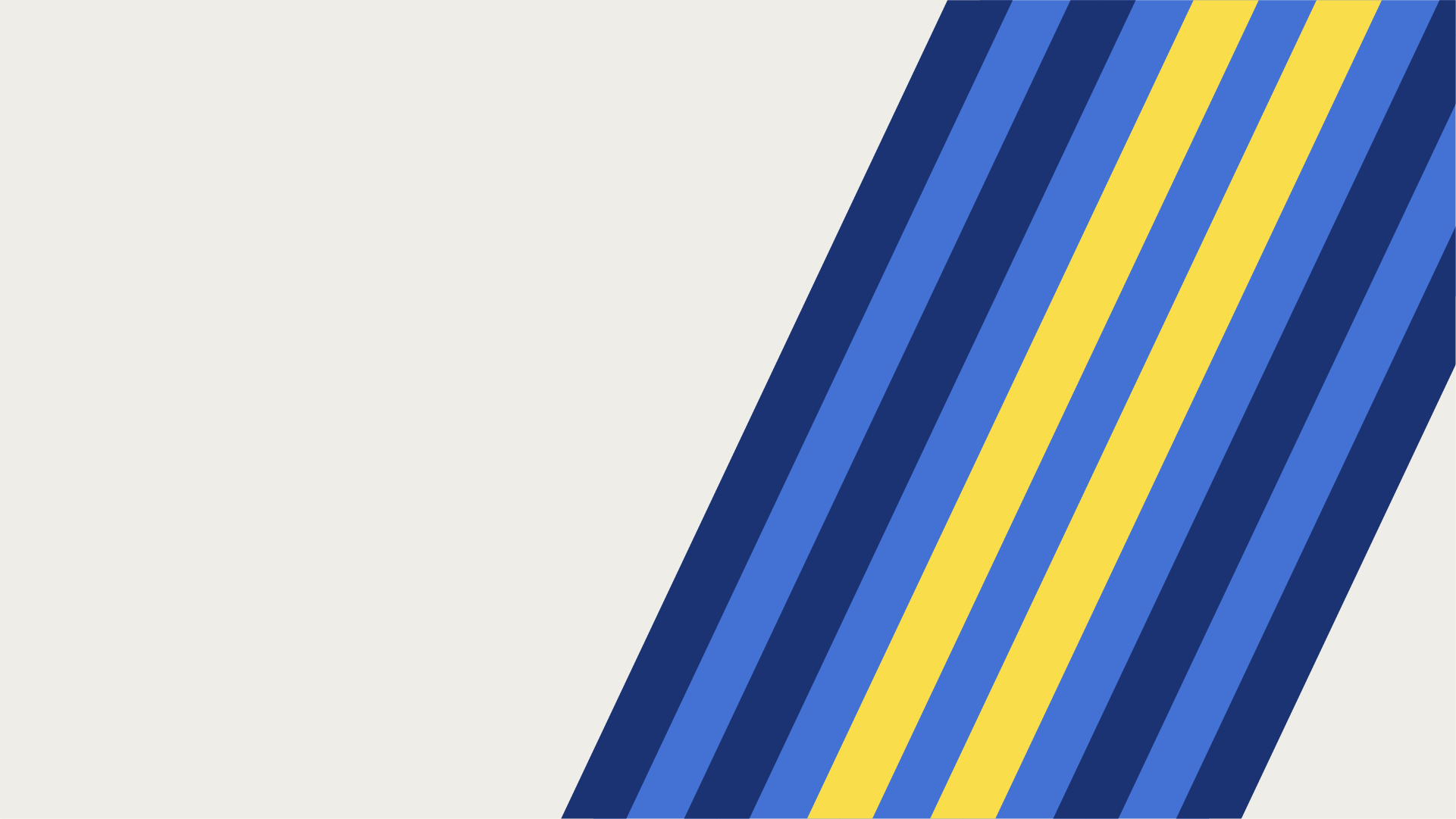 About the Boston Marathon
The Boston Marathon draws thousands of runners and spectators each Patriots' Day—the third Monday in April. The 123rd Boston Marathon is April 15, 2019.
Spectators can access almost the entire marathon course on the MBTA. For added convenience, all subway lines and the Silver Line will run additional service before and after the marathon. 
We're also offering a $15 Marathon Pass for Commuter Rail. The unlimited all-day pass is valid for all Commuter Rail lines and zones. Learn more about paying your fare.
We want to ensure your safety along the course. Additional MBTA staff and Transit Police will be available at MBTA stations throughout the day. Here are some other things you should know about using the T on Marathon Monday.
Are you running in the marathon? Learn more about getting to the starting line.
Marathon Route
Many stops along the Framingham/Worcester Line are less than a half-mile from the course, and the Green Line C Branch runs parallel to it.
More Guides