Commuter Rail Access Guide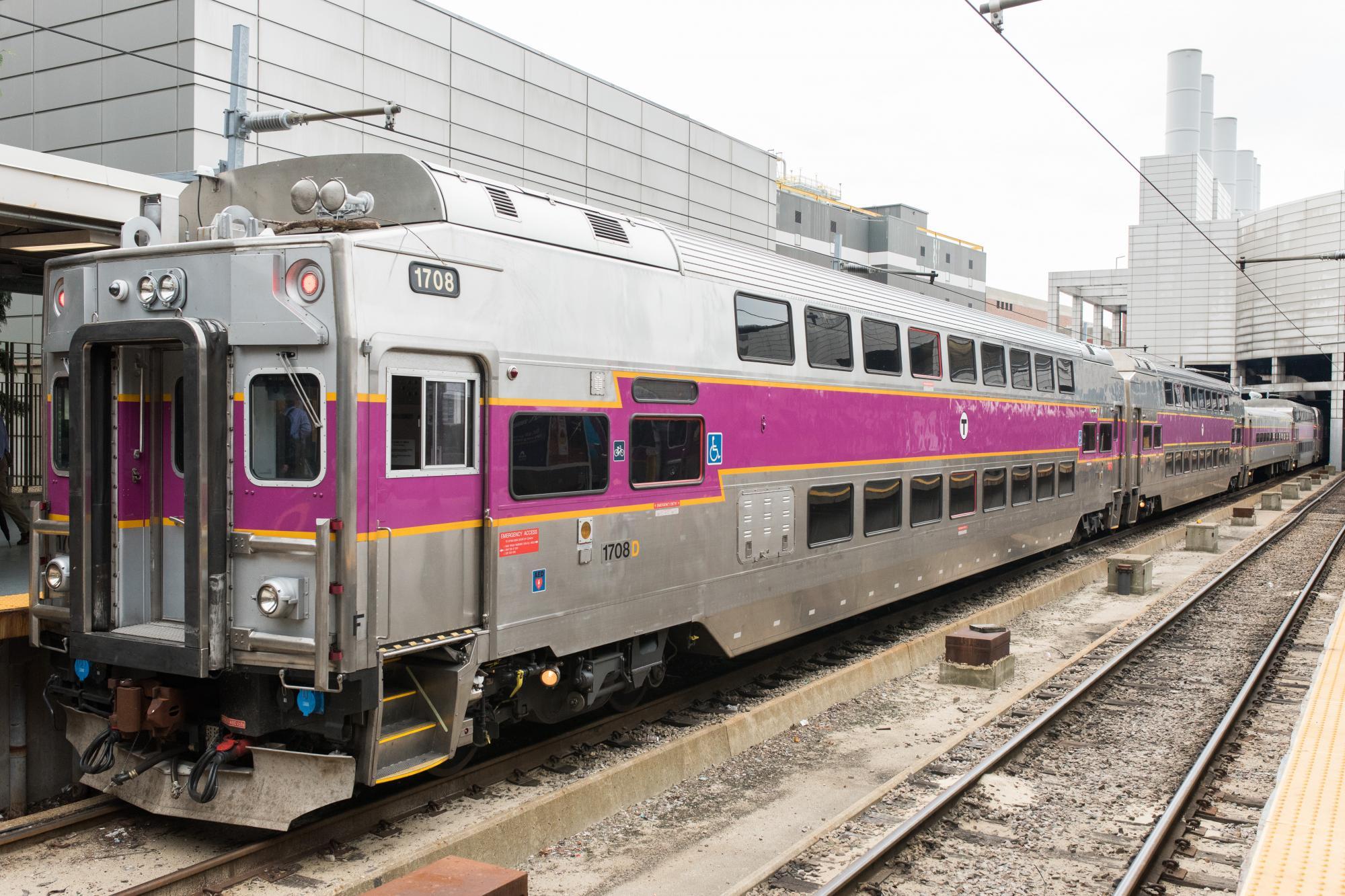 The MBTA Commuter Rail serves Greater Boston, Central Massachusetts, and Rhode Island and offers a variety of accessible features to help you travel throughout the area.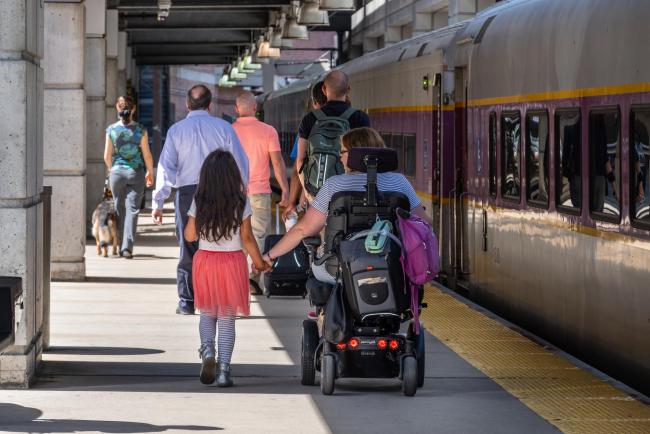 Key train and station features include:
Elevators, ramps, and escalators for station access
High-level or mini-high platforms for level boarding
Tactile warning strips
Mobile bridge plates to span the gap between the train and the platform
Seating areas for customers who use wheeled mobility devices
Audio and digital announcements of train arrivals, departures, and track info at stations
Onboard audio stop announcements
Planning Your Trip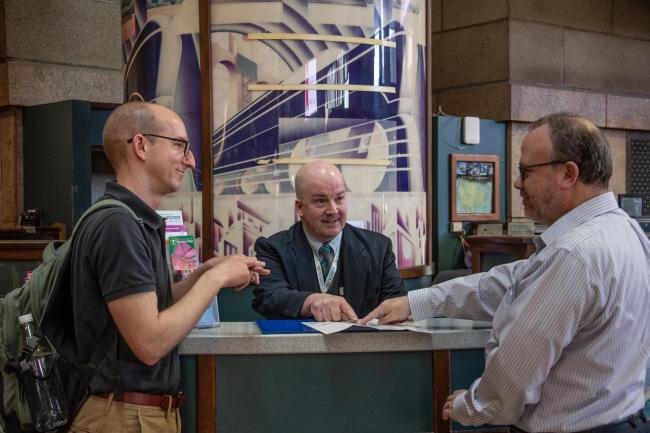 Most Commuter Rail stations are accessible. To ensure an accessible trip on the MBTA, you can use any of the following tools:
Fares and Passes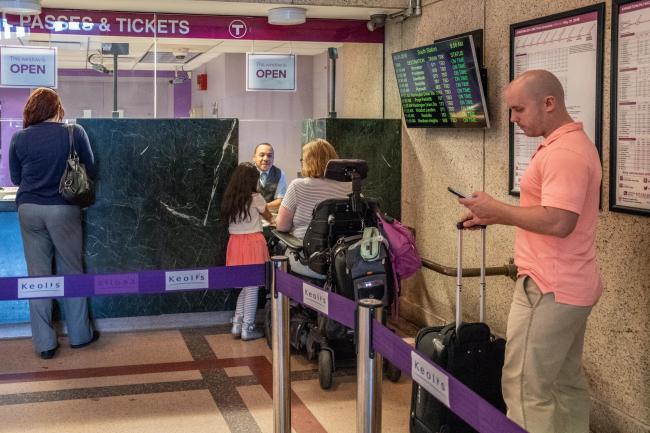 People 65 and older and people with disabilities may qualify for reduced Commuter Rail fares.
Apply through the CharlieCard Store at Downtown Crossing to receive a:
If you are older than 65, you can also show a ticket agent or conductor a valid, government-issued ID to pay a reduced fare price on the Commuter Rail. 
Learn more about reduced fare programs
You can also show a ticket agent or conductor a TAP card from a Massachusetts or Rhode Island Regional Transit Authority to pay a reduced Commuter Rail fare. 
T Access Guides by Mode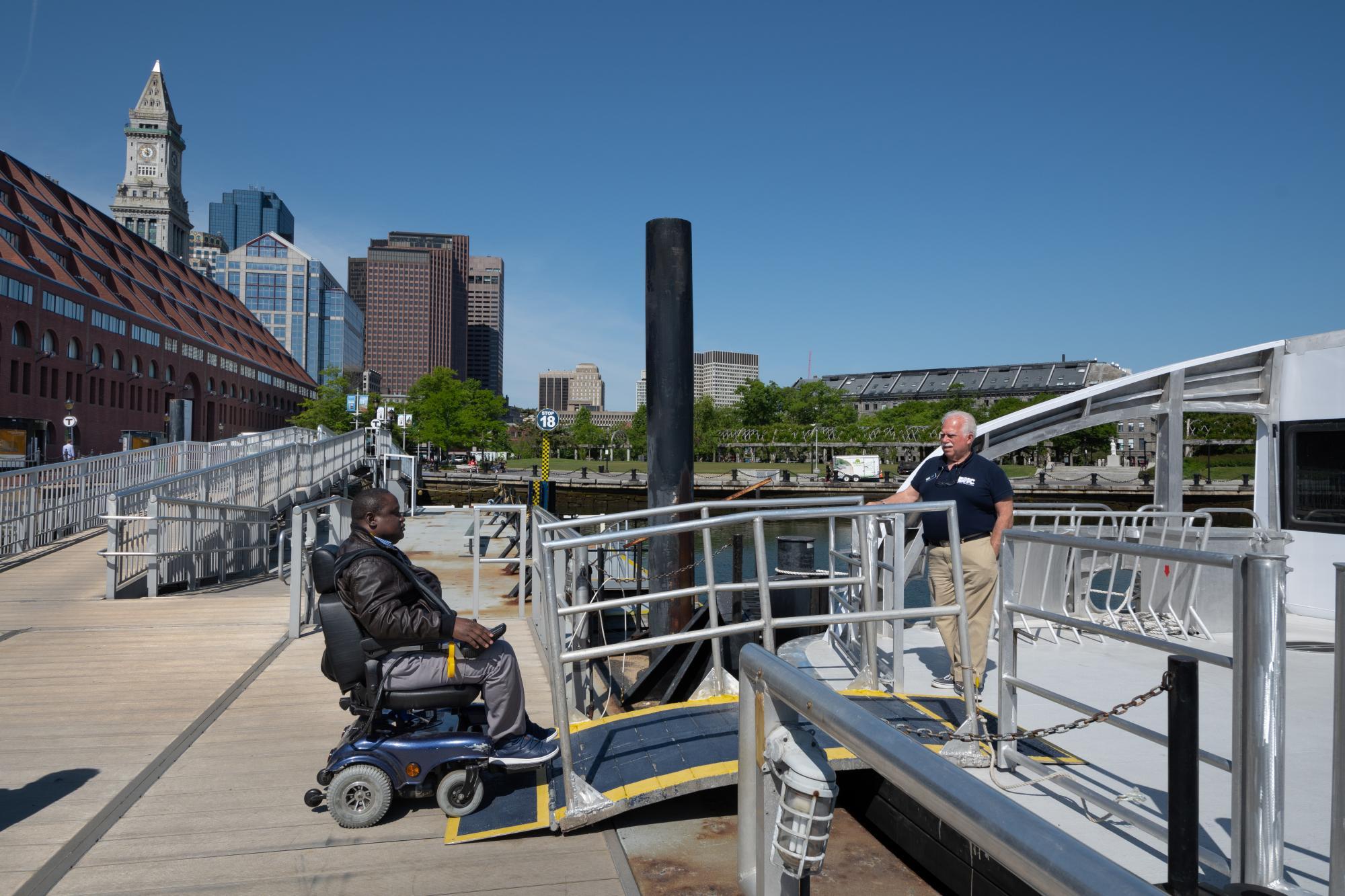 Much of the MBTA is accessible. Learn more about accessibility features on each mode of transit with our access guides.
Beginner's Guide to the Commuter Rail