What's Trending in Accessibility
More from

Accessibility

Use the following resources to plan a fully accessible trip on the MBTA.
News & Events
Amended MBTA/BCIL Settlement Signed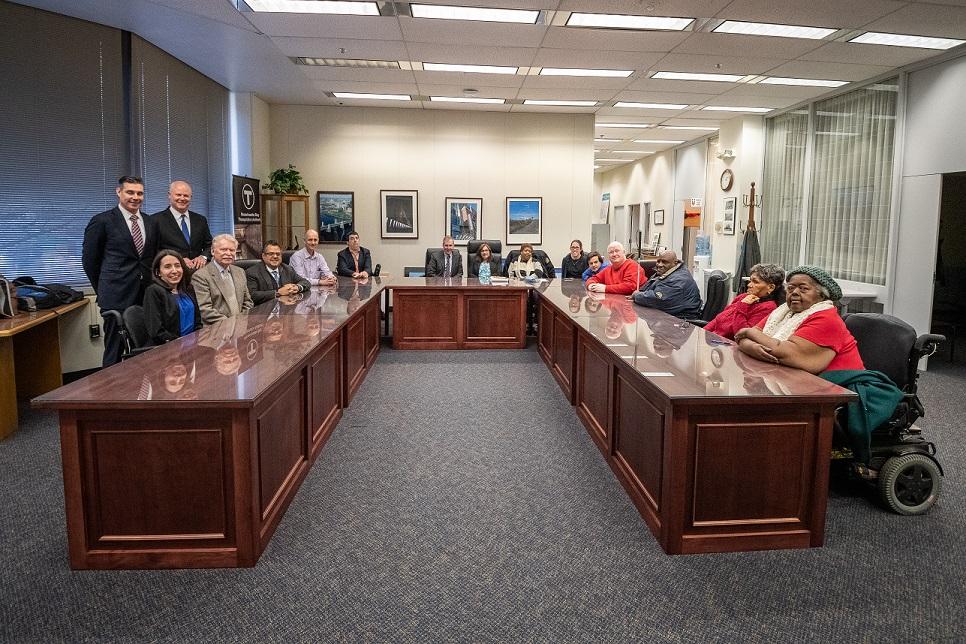 On December 4, 2018, the MBTA reaffirmed its commitment to fulfilling the MBTA/BCIL settlement by entering into an amended agreement that clarifies remaining work, outlines a plan for evaluating compliance and defines obligations that will continue even after the end of the agreement.
Download the Amended MBTA/BCIL Settlement Agreement
Kickoff of the Riders' Transportation Access Group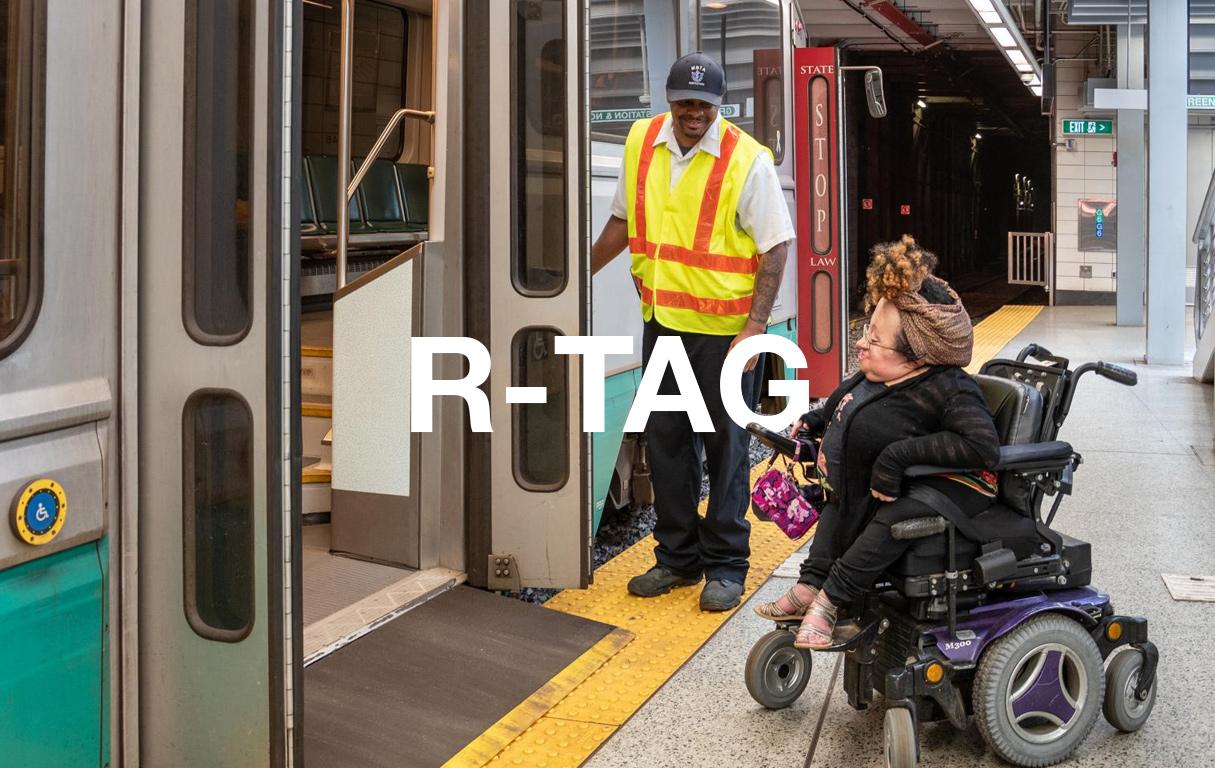 The Riders' Transportation Access Group (R-TAG), a customer organization advising the T on issues affecting people with disabilities and seniors, holds its first meeting on November 29, 2018. General Manager Luis Ramírez will be in attendance to give remarks and to sign the official Memorandum of Understanding between R-TAG and the MBTA.
The mission of R-TAG is to provide input on any aspect of MBTA service that impacts people with disabilities and seniors, including station renovations, vehicle design, and new technology. More than 80 people attended our informational session on R-TAG in October, and membership numbers are quickly growing.
Learn more about R-TAG and sign up to be a member 
Discover additional ways to get involved with accessibility at the T
Making Wollaston Station Accessible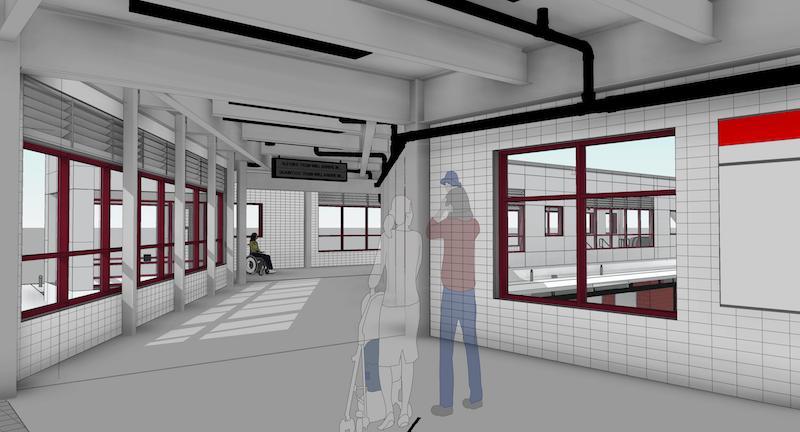 Renovations on Wollaston Station began in early January. When work is complete in 2019, the station will be fully accessible, and the MBTA will reach another major milestone—making the Red Line 100% accessible. 
Learn more about Wollaston Station improvements
Access Spotlight: Priority Seating
We've heard from customers that priority seating can be difficult to find, depending on the mode of transit. Across modes, seating areas were labeled using different colors and styles. A new priority seating sign that uses high-contrast colors, tactile lettering, multiple symbols, and clearer language will be installed across modes soon. 
Reports and Presentations
Access Initiatives are projects that have been selected based on the commitments outlined in the MBTA/BCIL Settlement Agreement, priorities identified by SWA, and customer feedback. Reports on the status of Access Initiatives are issued twice a year.